Top 10 Christmas Motorcycle Gift Ideas for Dad Under $100!
Author: Team AdventureMoto Date Posted:1 November 2023

Ramp up your holiday spirit, Aussie riders and pals! 'Tis the season for Christmas and holiday cheer, but we get the struggle of shopping for Dad. The bustling crowds, the gift-guessing game, and budget woes can be a wild ride. But don't worry, we've got your back with our top motorcycle gift ideas for Dad, all under 100 bucks.
How To Choose The Perfect Motorcycle Gift For Your Dad
Picking the perfect gift for Dad, especially if you're not a motorcycle rider, might feel like navigating a twisty road, but these tips will help.
Start by checking out what he's already got. Is any of his gear due for an upgrade, or is something missing from his toolkit?
Next, align your gift with his riding style. Is he a DIY road warrior, a long-distance cruiser, an off-roader, or a cruiser?
Now use our Gift Guide for your motorcycle-loving Dad.
Christmas Gift Guide For Dad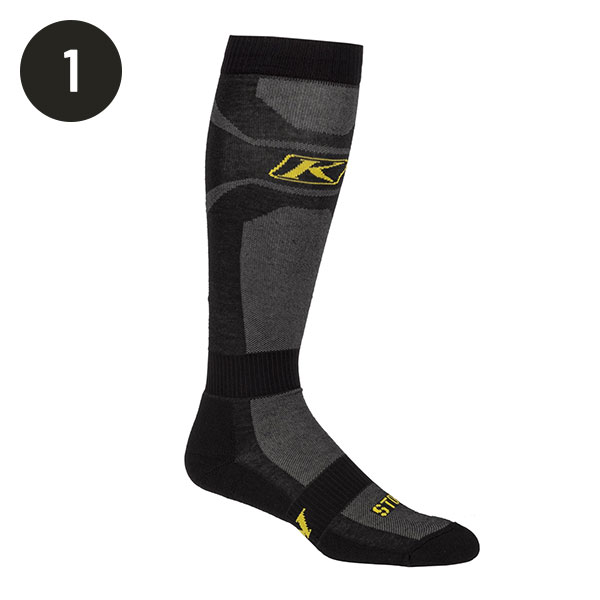 Riders everywhere swear by these socks. Designed with Dad's comfort in mind and engineered for superior breathability and moisture control, they're perfect for those hot rides, or any time Dad seeks lightweight comfort. Available in a variety of sizes and stylish colour options, they'll keep his feet feeling cosy while adding an extra touch of off-road style to his gear..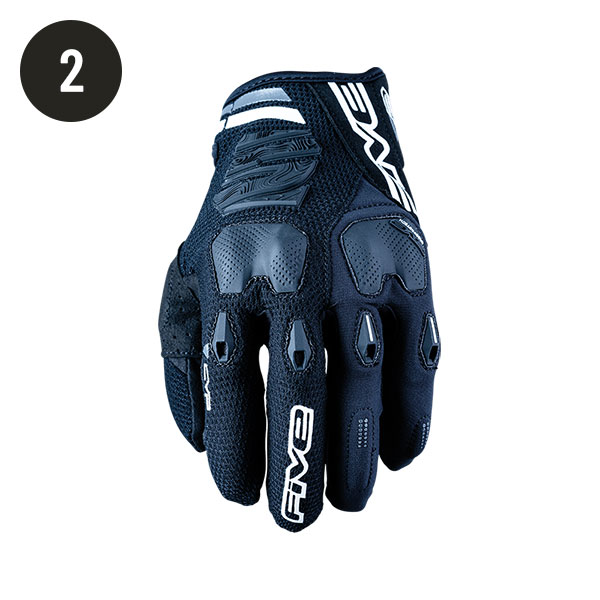 If your Dad is a no-frills motorcyclist, the E2 Enduro glove is a top pick. Crafted for riders who appreciate a straightforward, lightweight glove, the E2 Enduro provides knuckle protection and exceptional ventilation for long-lasting comfort. Featuring a streamlined yet highly efficient design that emphasises performance and breathability, this glove will keep his hands cool, dry, and well-protected during his rides.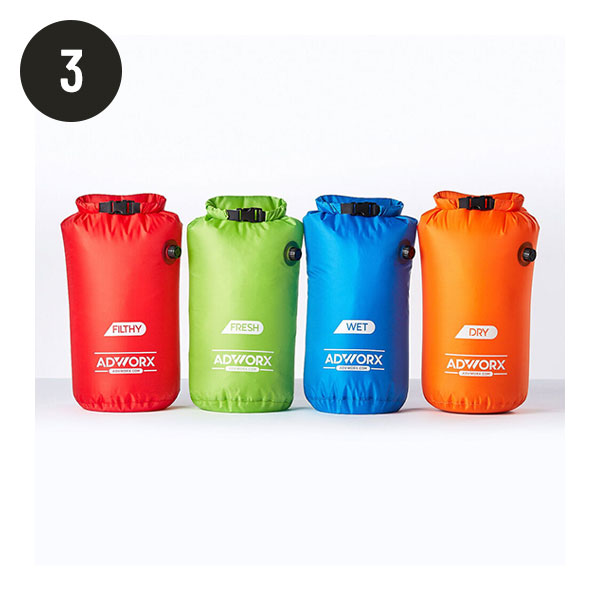 Give Dad a hand keeping his dirty socks and jocks separated from his clean gear with these 10L Dry Bags with waterproof coating. They come in four colours: DRY – Orange, WET – Blue, FRESH – Green, and FILTHY – Red, to make it easy for your Dad to stay organised on his adventure rides.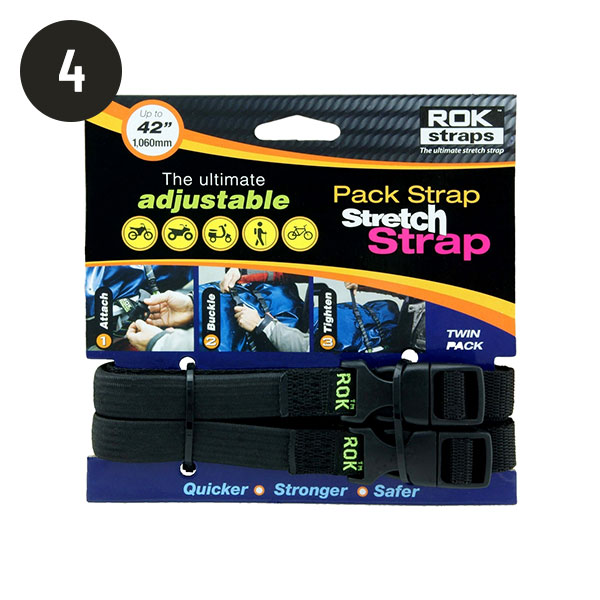 Straps are a must-have for motorcycle riders who appreciate hassle-free adventures. Whether strapping down his roll bag, securing gear on his bike or roof racks, or tying down a swag, these ROK Straps are built to withstand rough conditions with their high-density stretchy core and abrasion-resistant sheathing.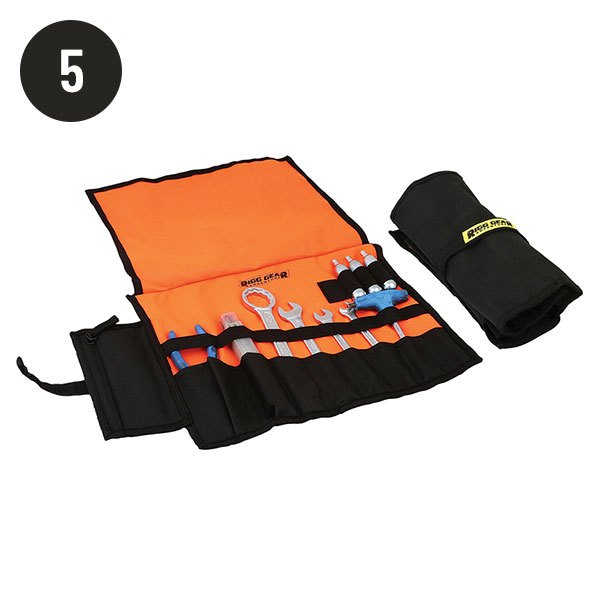 Don't let your old man hit the road without proper tools! This neat and tidy Tool Roll is the perfect gift for any two-wheeled traveller. Besides the compact design, it has various-sized pockets to hold tools, plus a high visibility interior to make it easy for Dad to find small parts when he needs them.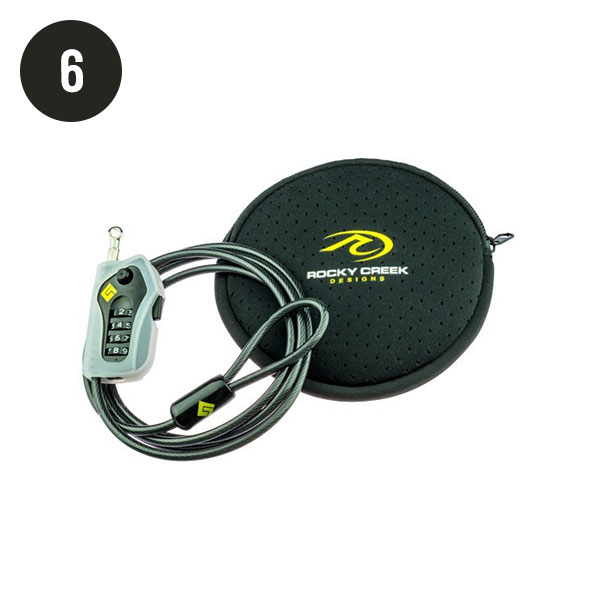 If your Dad's all about casually draping his gear over his bike during a lunch break and a post-ride beer, surprise him with the Gear Lock so he can say goodbye to those theft worries if his bike doesn't have locking hard bags. With this nifty accessory, his jacket and helmet stay safe and sound, making every ride a stress-free adventure.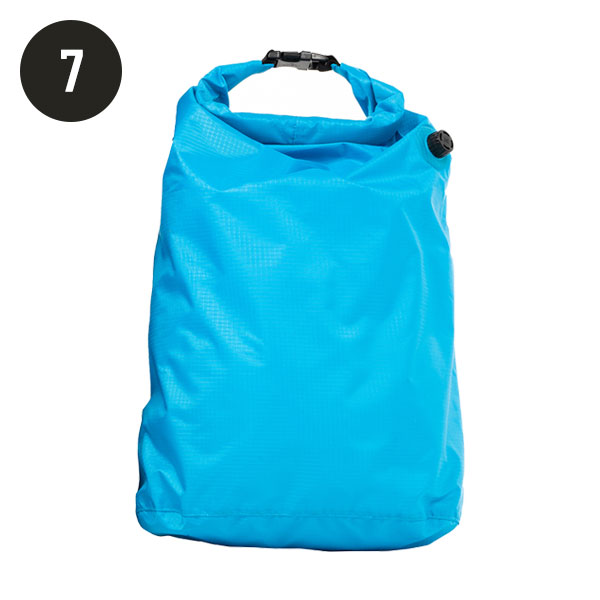 For serious adventure riders, our ADVWorx Gen-2 Inner Dry Bags add another level of water and dustproofing to any luggage system your Dad already has. The clipped rolltop design doubles as an easy carry handle, and they're great for keeping clean and dirty gear separate, too.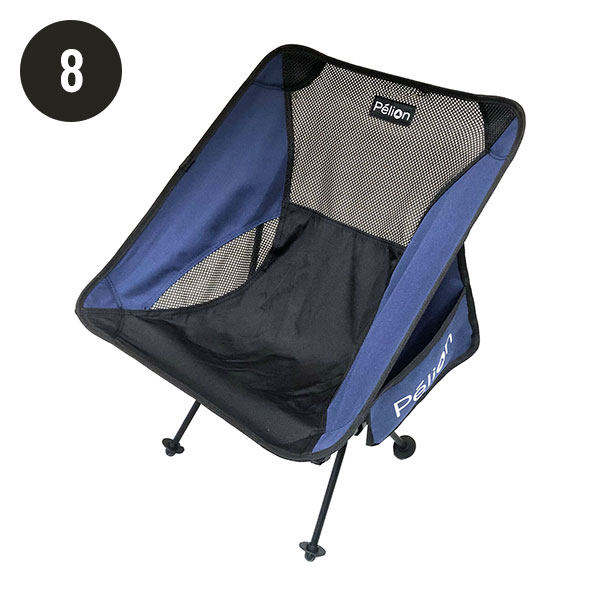 For the Dad who loves to mix adventure with relaxation, the Pélion Camp Chairs are a must-have. After a thrilling ride, there's nothing like settling down by the fire or casting a line for some fishing. The Pélion Kata Chair, at just 900 grams, is the perfect adventure buddy. It's so lightweight that Dad can easily stash it on his bike for those well-deserved moments of unwinding.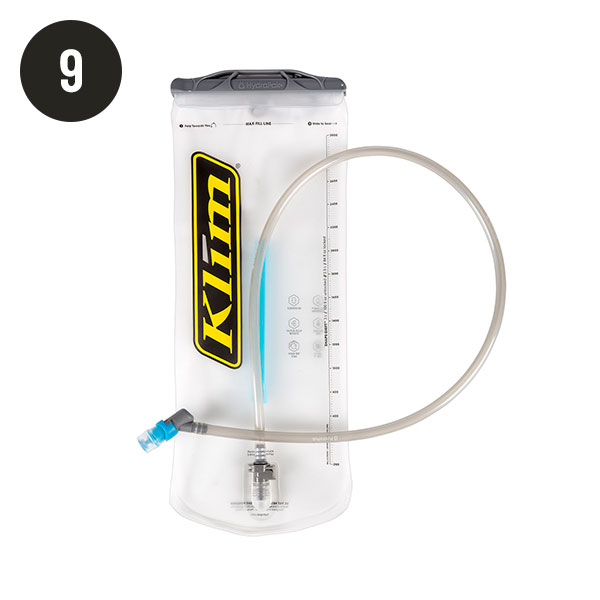 Quench Dad's Thirst for Adventure with the Klim Hydrapak Shape-Shift 3-Litre Water Reservoir. This bad boy can hold up to 3 litres of water, ensuring he stays refreshed all day. With its wide opening, cleaning is a breeze, and the quick-release hose and bladder make refilling a cinch. No more worrying about staying hydrated – Dad's got it in the bag!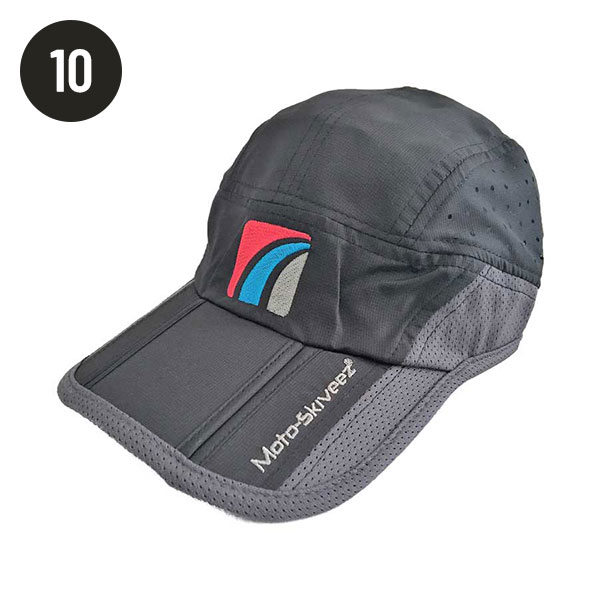 With a tri-fold brim that makes this hat easy to fold up and stick in any pocket, the Moto-Skiveez Tri-Fold Hat is an excellent choice if you've got a Dad with a balding noggin needing protection from the brutal Aussie sun. And if he got lucky with his gene pool? A good hat is a great way to cover up helmet hair, protect him from harsh rays, and stay cool, too.
Still stuck for a holiday gift idea for your motorcycle-loving Dad?
Give him the gift of choosing for himself with an
Adventure Moto gift voucher
from $20 to $500! Send a personalised Christmas message with your gift certificate and select the date of arrival for the 25th of December!
---
Products In This Article