Top Ten Christmas and Holiday Motorcycle Gift Ideas for Dad Under $100!
Author: Team Adventuremoto Date Posted:31 October 2018

Time to put on your holiday cheer, Australian riders and friends! The Christmas and Holiday season is within sight—and we know how hard shopping for Dad can be. The hordes at the shops, the indecision, and the hit to your wallet are not insignificant hurdles. But we also know you want Dad to stay safe, sound and comfortable on our long Australian roads, so we've come up with our top motorcycle gift ideas for dad, all under $100 bucks!
Choosing a gift for Dad is no easy task, even for someone who knows the ins and outs of motorcycle gear and apparel. But if you're not a rider yourself, surfing the web for a great motorcycle gift can be a real labyrinth and one we're here to help you navigate.
If you're not sure what to get him, consider what he already has, what might need to be replaced, or what he's missing from his kit. Is he a tool guy who enjoys working on his own bike? Is he someone who likes riding for hours or days at a time? Is he an off-road rider, or an adventure rider who loves to camp and spend time in the bush, or does he prefer to cruise around to the shops?
While you're perusing our top gift ideas, keep his specific needs in mind while making your decision. Once you've made your choice, you can sit back and enjoy the holidays and rest assured you bought dad a gift he'll enjoy for years to come!
Christmas Gift Guide For Your Dad: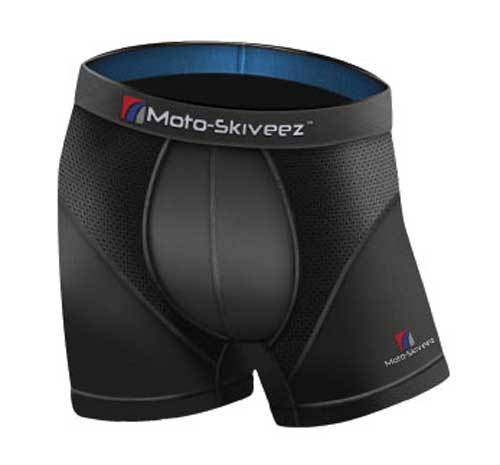 Riders everywhere swear by these padded and ergonomic shorts designed to keep riders comfortable in the saddle all day long. Engineered with just the right padding, in just the right places. Not an adventure rider? Check out the Sport Shorts or the Cruiser Shorts instead.
RRP: $85.00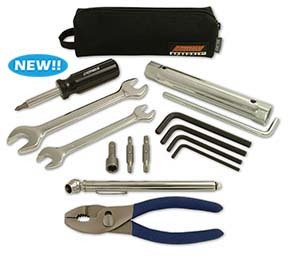 Don't let your old man hit the road without proper tools! This neat and tidy tool pouch by CruzTools is the perfect gift for any two-wheeled traveller. Besides the nice and compact design, it comes with more technical grade tools to keep dad on the road.
RRP: $47.00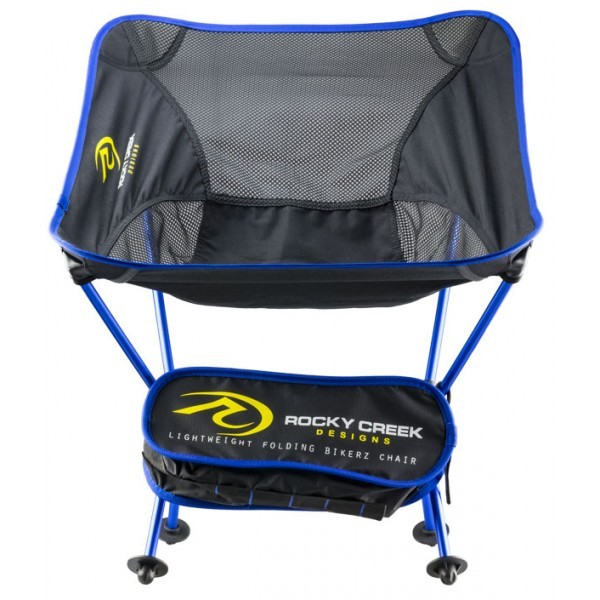 We love the Bikerz Chair so much, we're including it again in this year's Top 10. This lightweight camp chair is the perfect camping companion to all motorcyclists and campers. Don't be fooled by its small design: It's made to support up to 120kg.
RRP: $85.00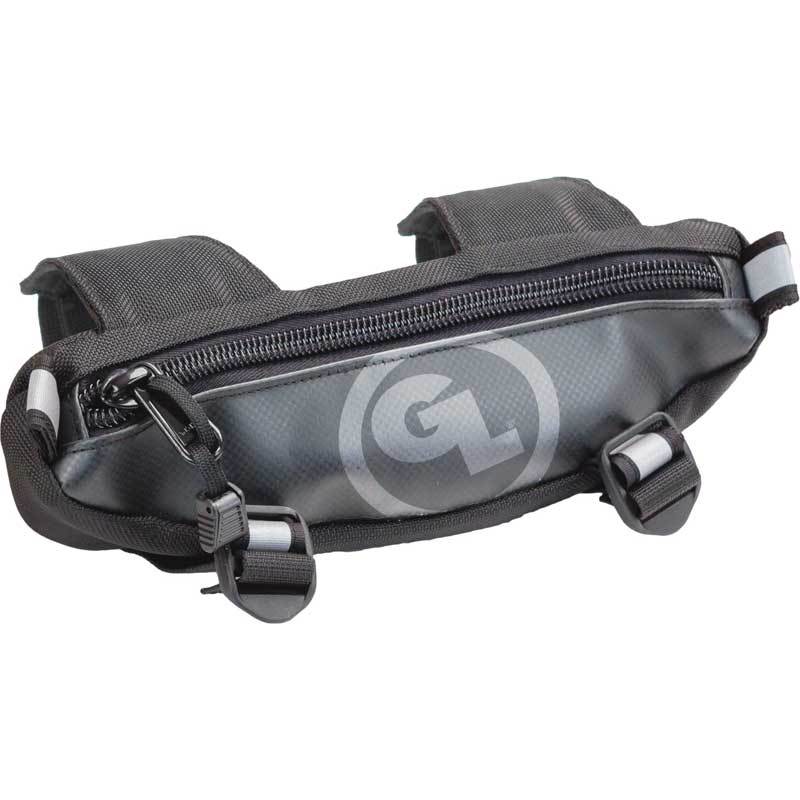 A bike's glove box, in a nice and neat little package that they'll love. Give them the gift of accessing their essentials within easy reach.
RRP: $80.00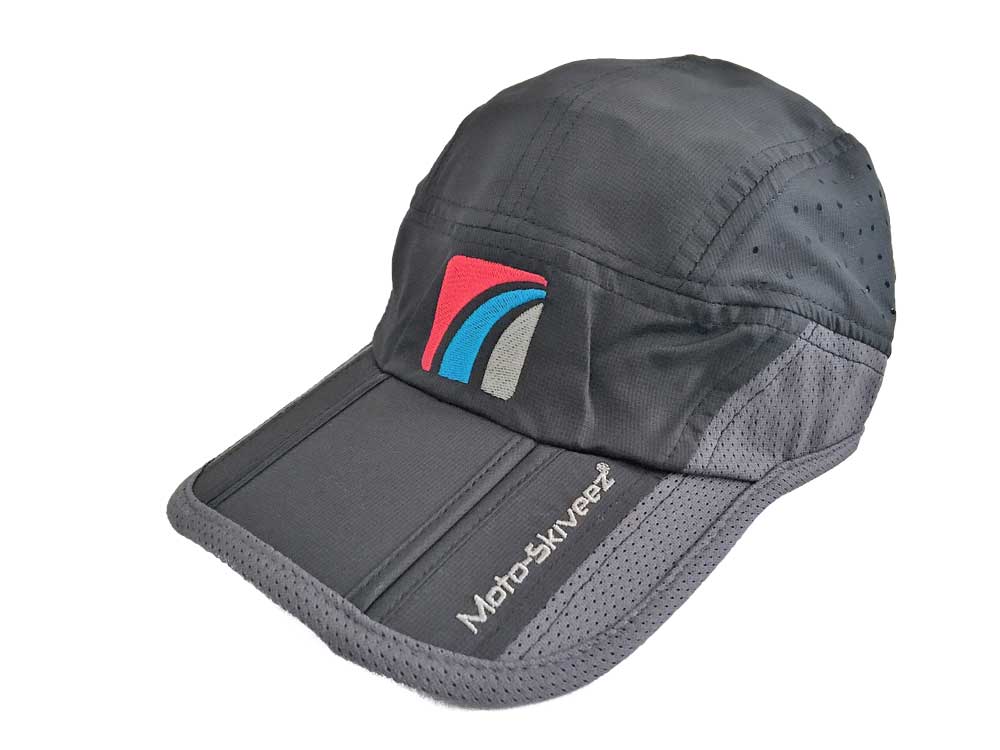 This Christmas, help protect your dad from the brutal Australian sun. With a tri-fold brim that makes this hat easy to fold up and stick in any pocket, dad never has to expose his balding head again. And if he got lucky with his gene pool? A good hat is a great way to cover up helmet hair, protect him from harsh rays, and to stay cool, too.
RRP: $27.00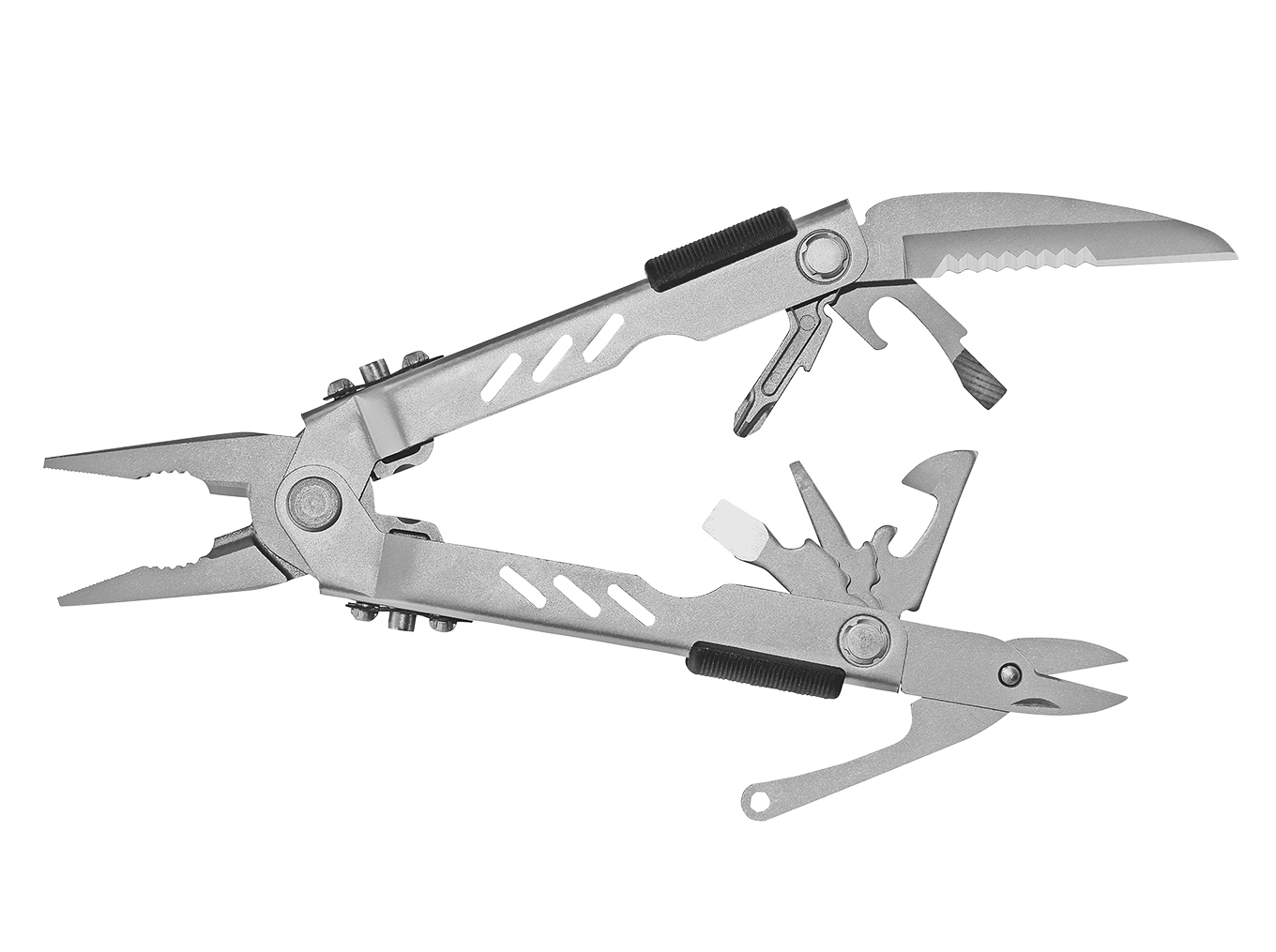 All riders should have a good multi-tool, and this one-handed opening tool is the perfect piece of kit for on-bike and off. Includes 11 carefully chosen tools to use for many different purposes.
RRP: $80.00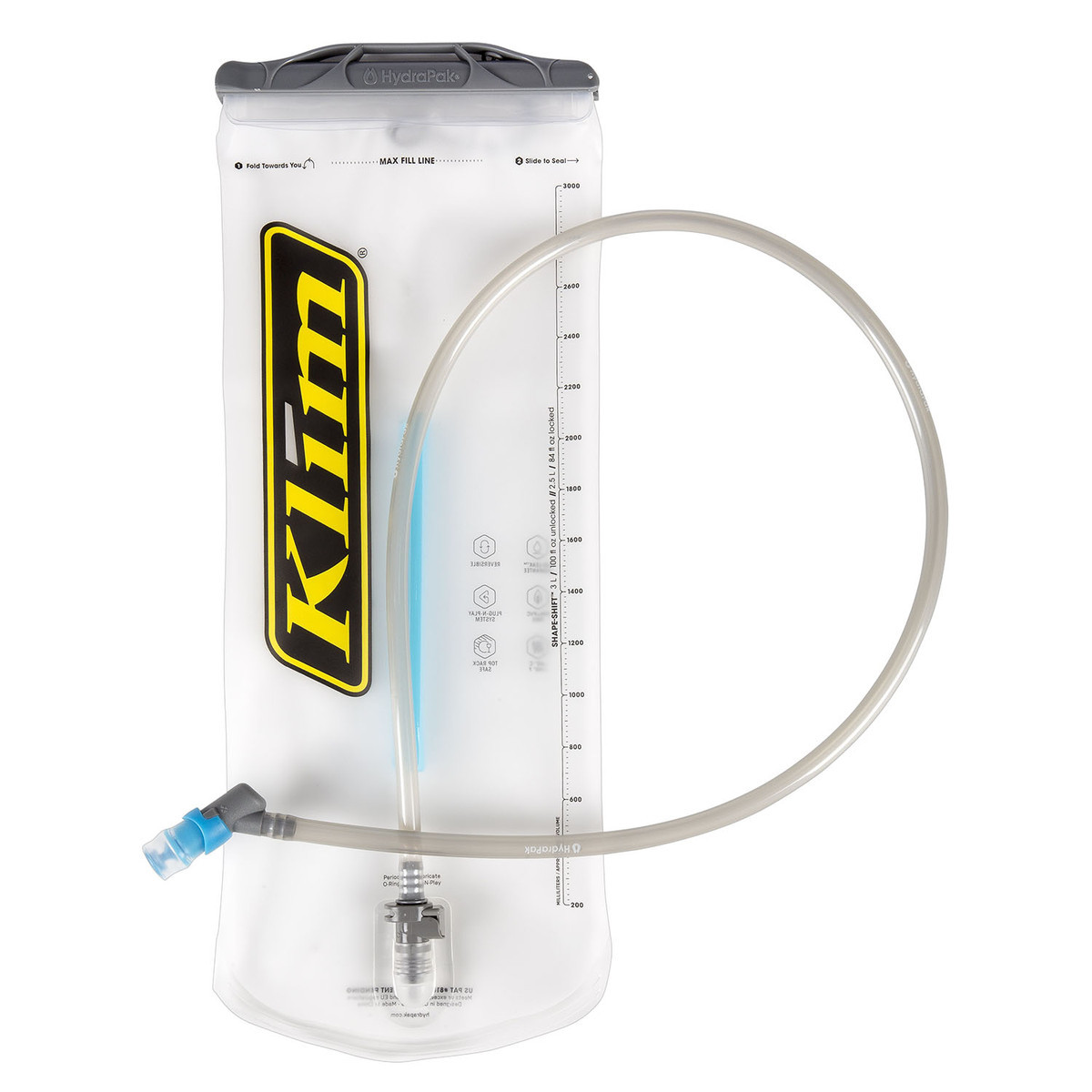 A perfect combination for keeping hydrated, this hydrapack fits easily inside their own pack or strapped to their bike with a generous 3-litres.
RRP: $55.00 & $19.95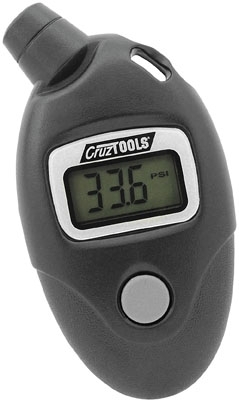 A tyre gauge is a must-have for all riders, and with its large display and accuracy over a big range of pressure levels, this little digital TirePro will be great for any rider.
RRP: $19.00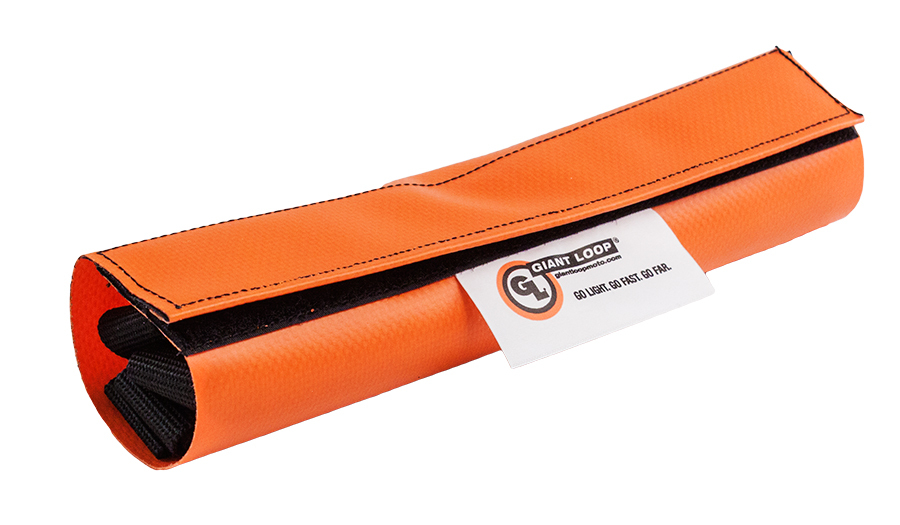 Help get dad and his buddies out of trouble with Giant Loop's super sturdy tow strap. With its multi-function design, he'll be able to use it for all sorts of shenanigans.
RRP: $45.00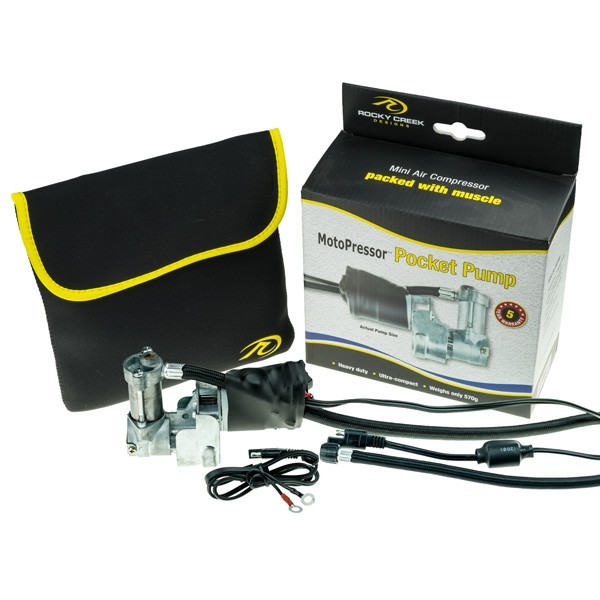 Every rider should carry one of these. Small, ultra light, easy to use, and cheap, a Pocket Pump is a perfect gift for any adventurous rider.
RRP: $49.95
Still not sure what to get? Check out our other gift ideas, here, or give him the gift of choosing for himself with an Adventure Moto gift voucher from $20 to $500! Send a personalised Christmas message with your gift certificate and select the date of arrival for the 25th of December!
---
Products In This Article