Outdoor Gourmet Company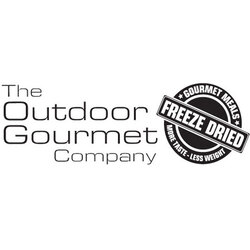 As the name suggests, the Outdoor Gourmet Company produces a range of gourmet meals. They teamed with top Australian chefs using the finest ingredients and modern freeze drying technology to create a selection of convenient and lightweight gourmet meals.
Whether you're going on a multi-day ride, camping, or simply need lunch on the go, grab a pack of Outdoor Gourmet Company from Adventure Moto and satisfy your hunger.
---