Top 10 Australian Christmas Gift Ideas For Road Riders
Author: Team Adventuremoto Date Posted:5 December 2018

Merry Christmas and happy holidays, friends! Adventure Moto is here to help you find just the right gift for your favourite road rider. Even for experienced motorcyclists, choosing a gift for another rider can be difficult. Everyone has their own style, taste and size. But for non-riders, navigating the world of motorcycle paraphernalia can be a real challenge. That's why we've compiled a list of our Top 10 Christmas and Holiday Gift Ideas for Road Riders, so you can get expert help in keeping your family and friends safe and happy this riding season.
Adventuremoto's Christmas and Holiday Gift Ideas for Road Riders: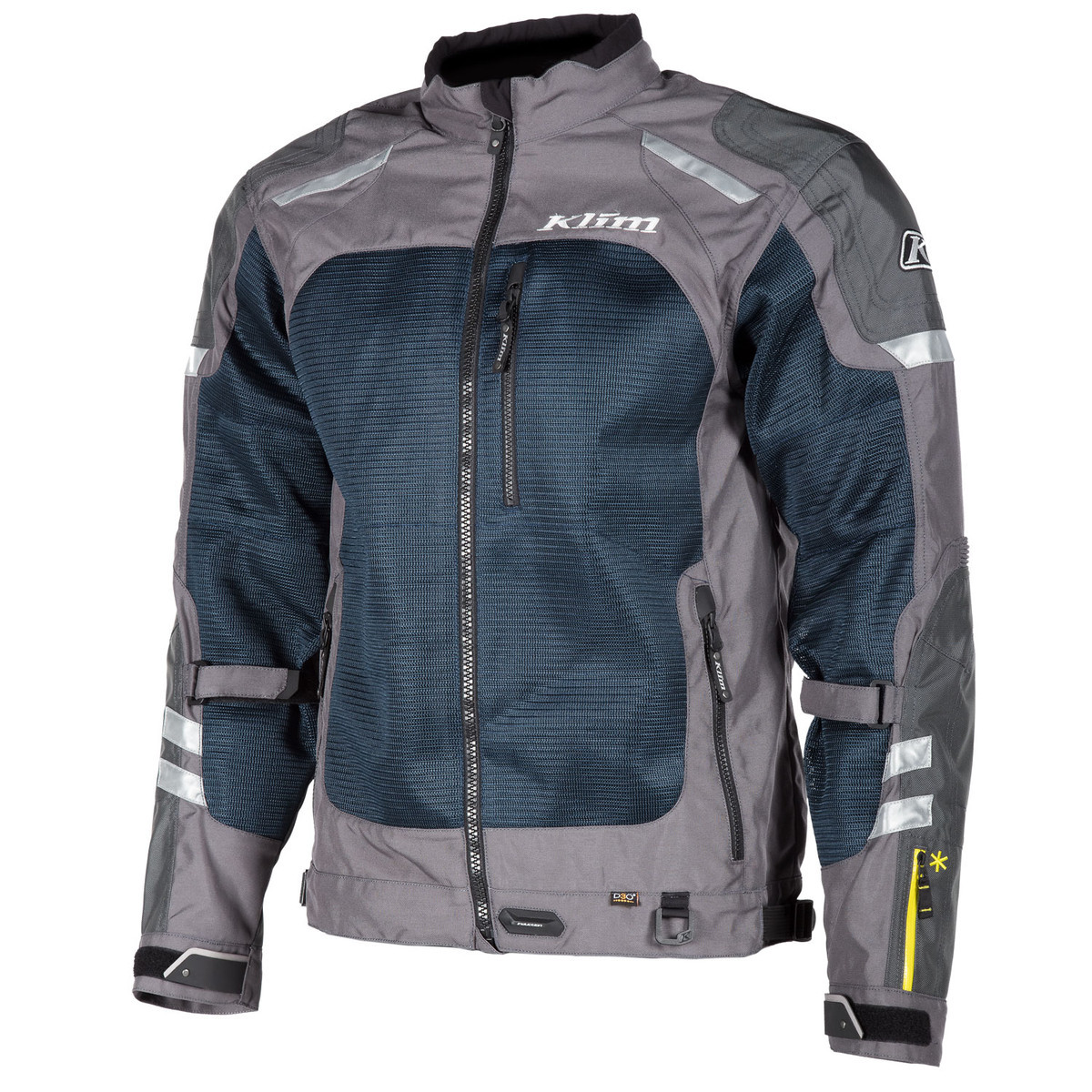 We love the Klim Induction Jacket, specifically designed for riders ranging from size small to 3XL to better handle brutally hot places like Australia, without compromising protection. Made with material exceeding military-spec requirements, you can rest assured your two-wheeled loved-one is riding wild and free—while stealthily swathed in the best protection available!
RRP: $525.00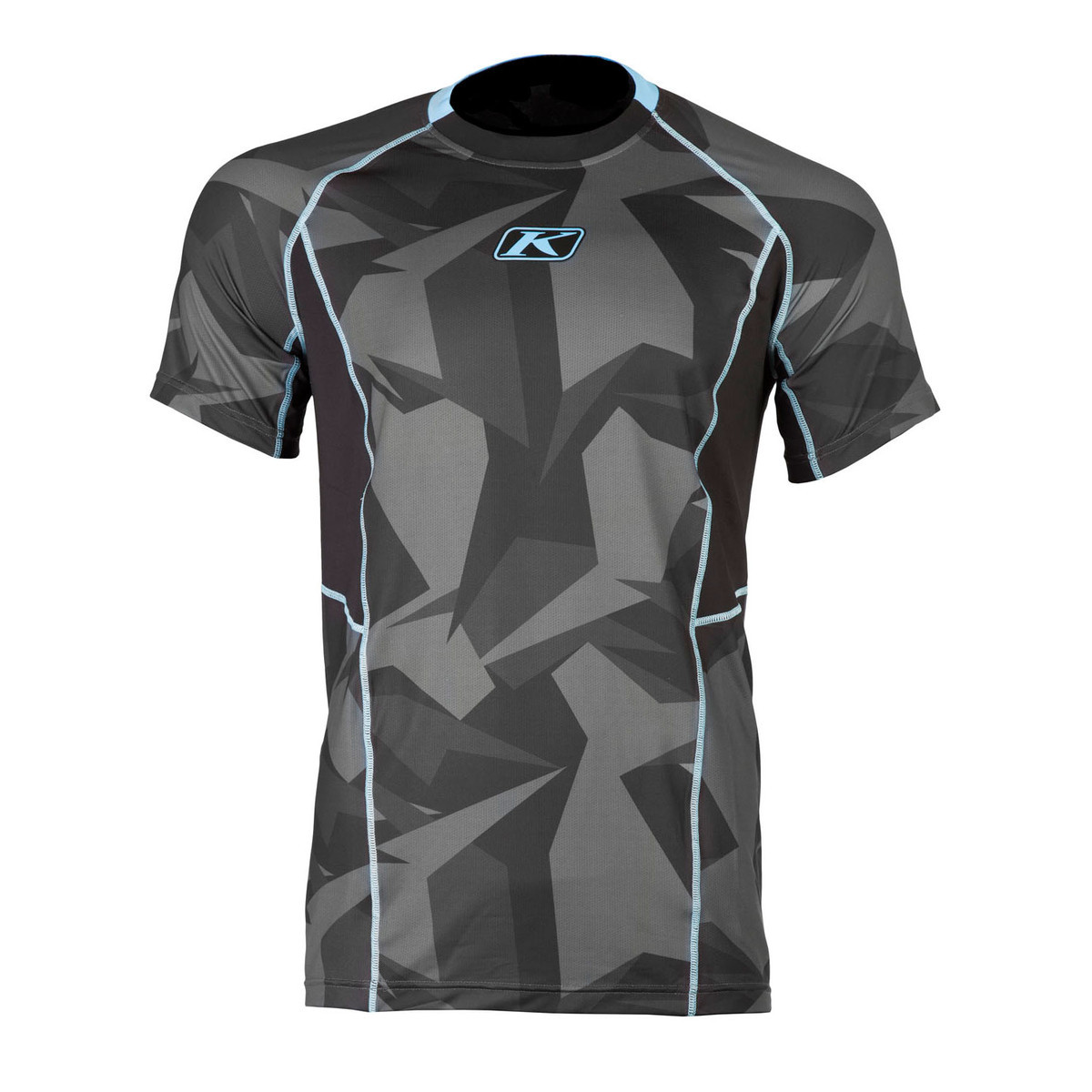 Riding through the Australian summer heat is akin to being blasted by a battery of hairdryers. That's why we've chosen the Klim Aggressor Cool 1.0 Short Sleeve base layer as a perfect gift this holiday season. With blistering heat often comes fatigue, but with this t-shirt's chemical-free cooling, moisture-wicking fabric, your rider can focus less on how stinky and hot they are, and more on the road. A win-win for all!
RRP: $75.00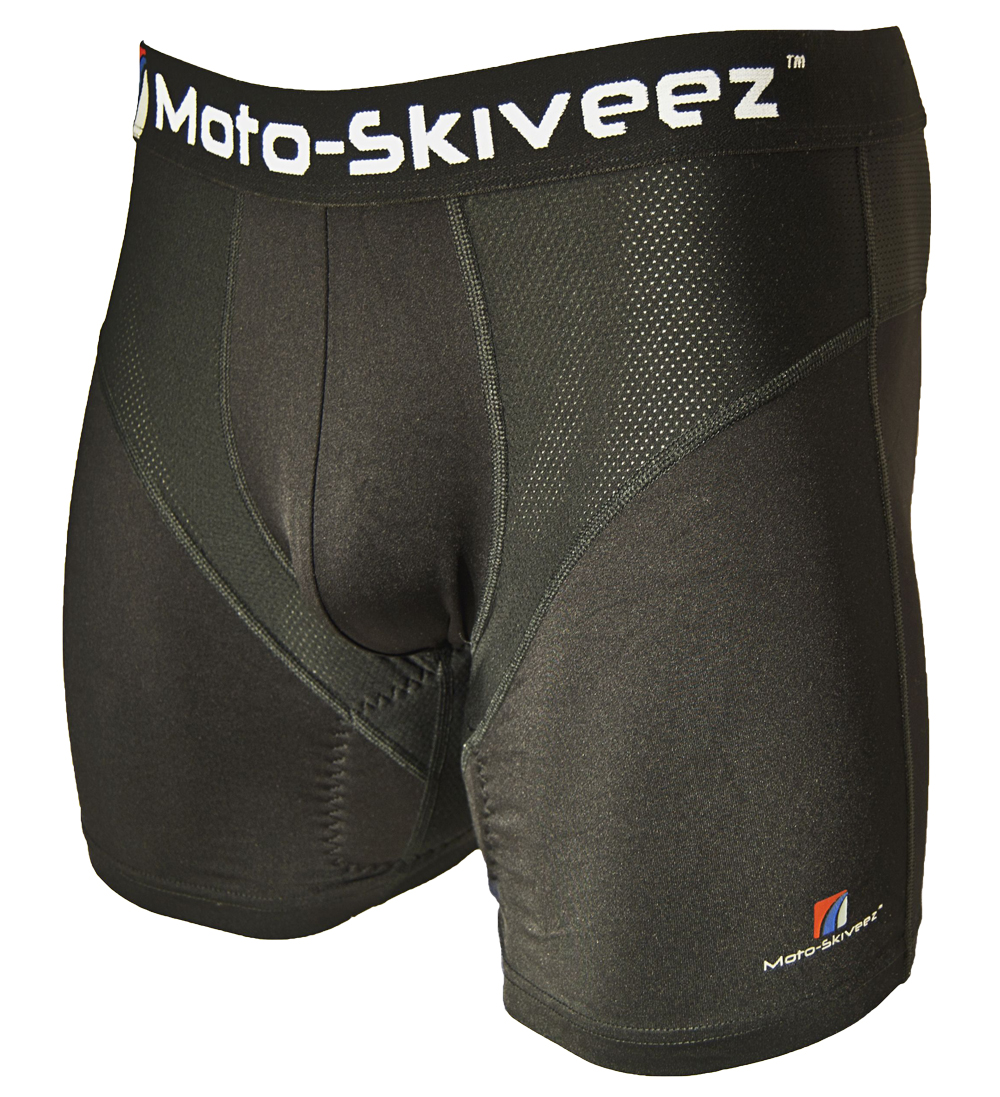 There's just no getting around it: Long days in the saddle lead to some seriously sore butts. Riding a road bike means feet that are extended further forward, putting a lot of pressure on the tailbone. These briefs are specifically designed for this style of bike, letting your rider feel more comfortable, longer. And remember: less distraction means greater rider safety.
RRP: $84.95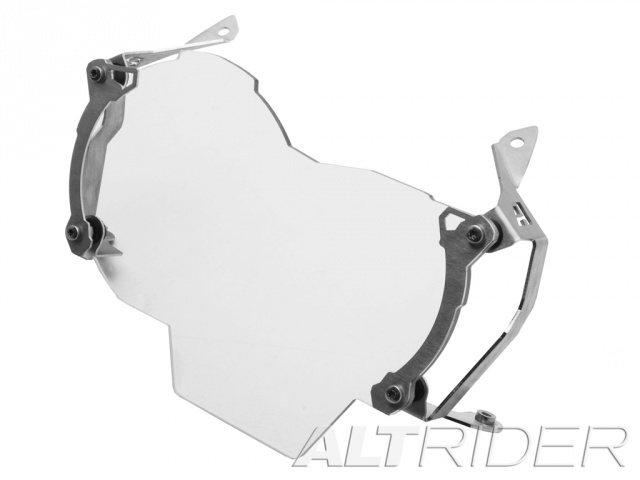 Because the BMW R1200GS is such a popular bike, we've included a cool accessory for these hardy riders: a clear headlight guard to deflect debris and to minimize damaging the all-important headlight. But if you're looking for AltRider gear for other bikes, don't miss our huge selection!
RRP: $249.00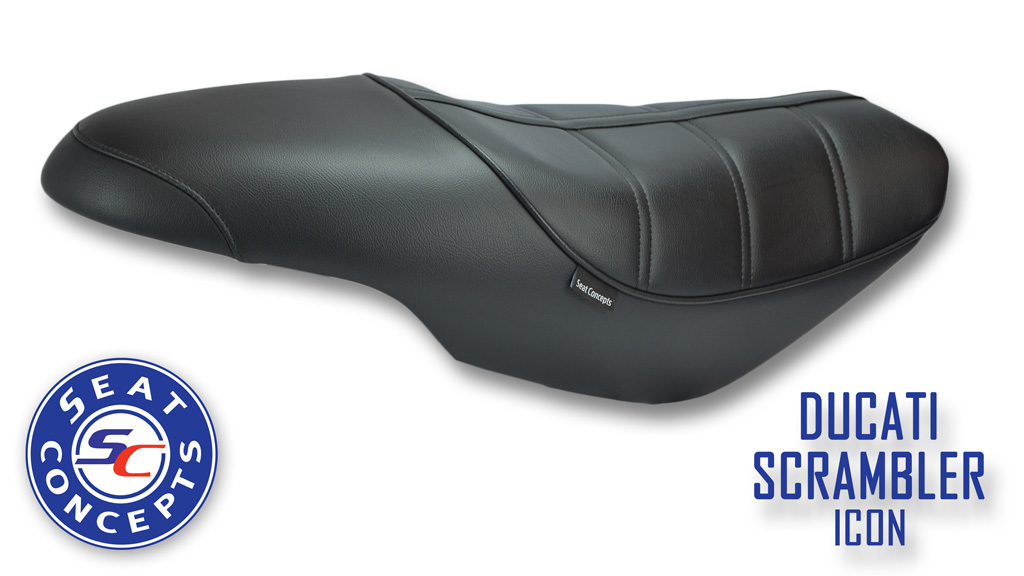 If your lucky giftee rides a Ducati Scrambler, this is the gift for them! This holiday season, give the lasting gift of superior comfort and style with a foam and cover kit for an all-new seat that will drastically improve their time in the saddle. But if a new seat is on their list and they don't sport a Ducati Scrambler, don't worry. We carry plenty of Seat Concepts seats and cover kits for a huge range of bikes!
RRP: $282.95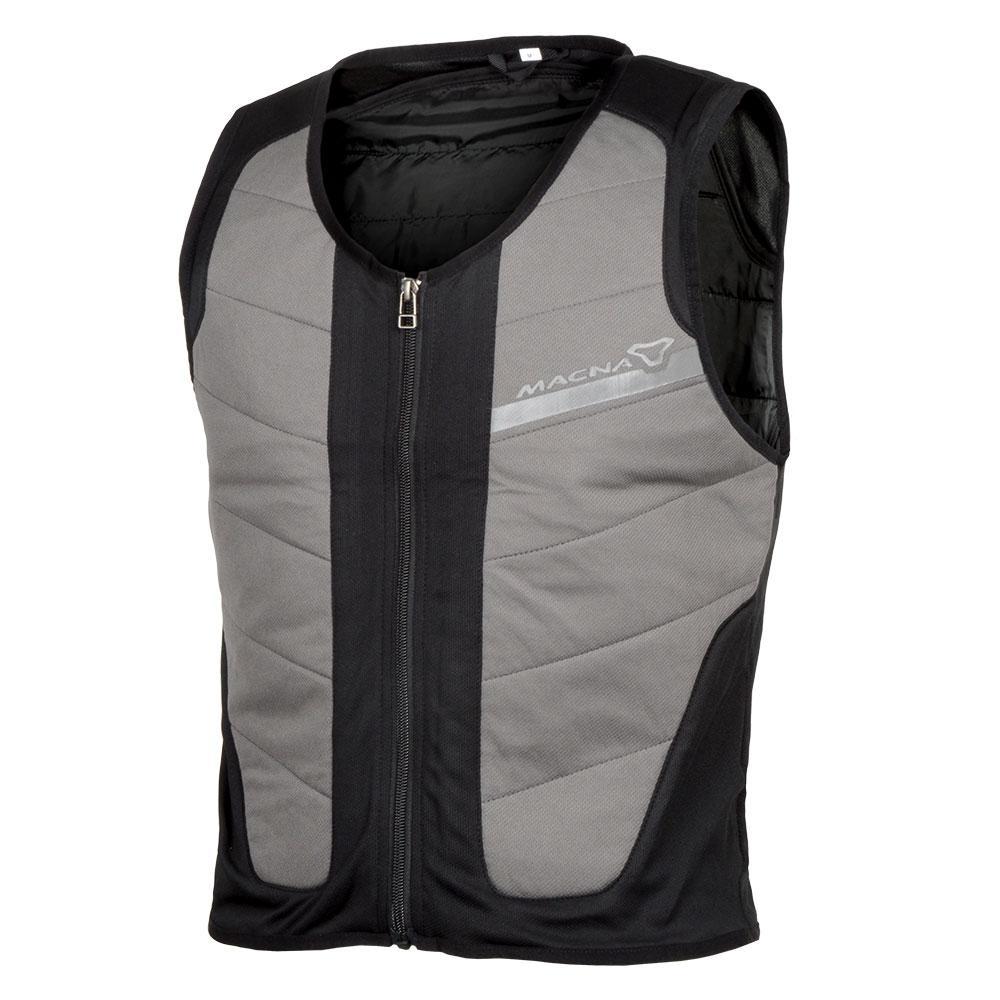 Riders love anything that helps them regulate their core temperature while riding in our hot conditions. Wherever your rider rides, this cooling vest will keep them comfortable.
RRP: $155.00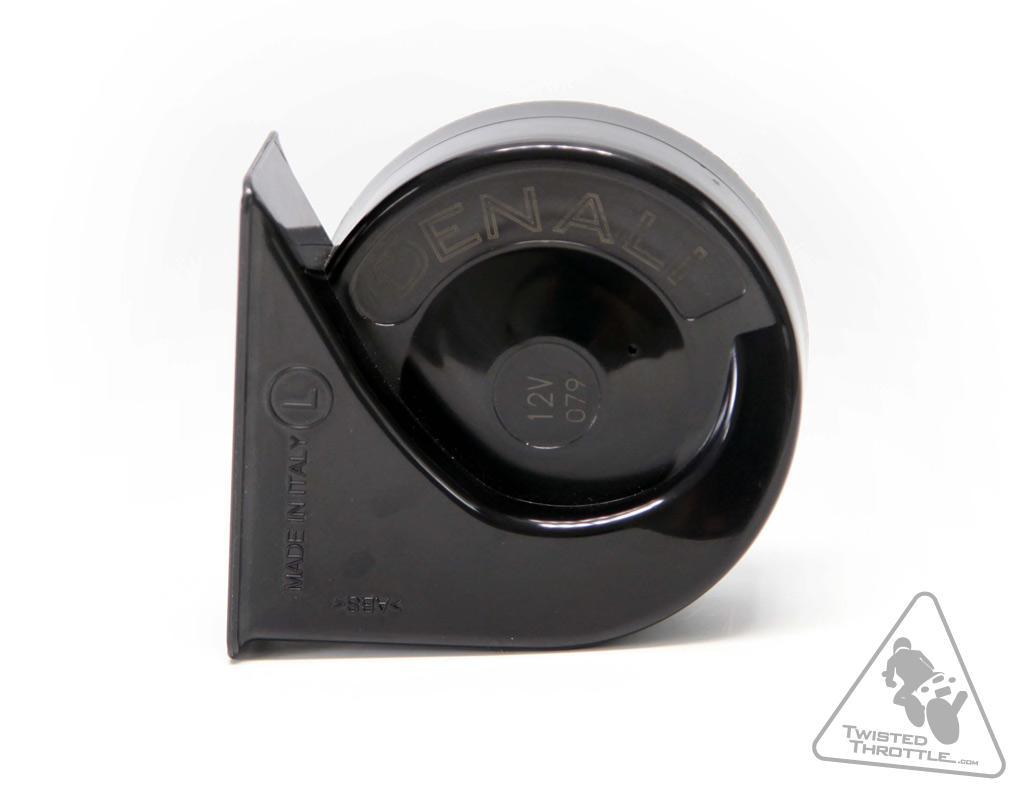 Want to make sure your loved-one is heard loud and clear? This little puppy is twice as loud as a typical 100-decibel motorcycle disc horn, easy to install, and gives added safety at an incredibly low price.
RRP: $45.00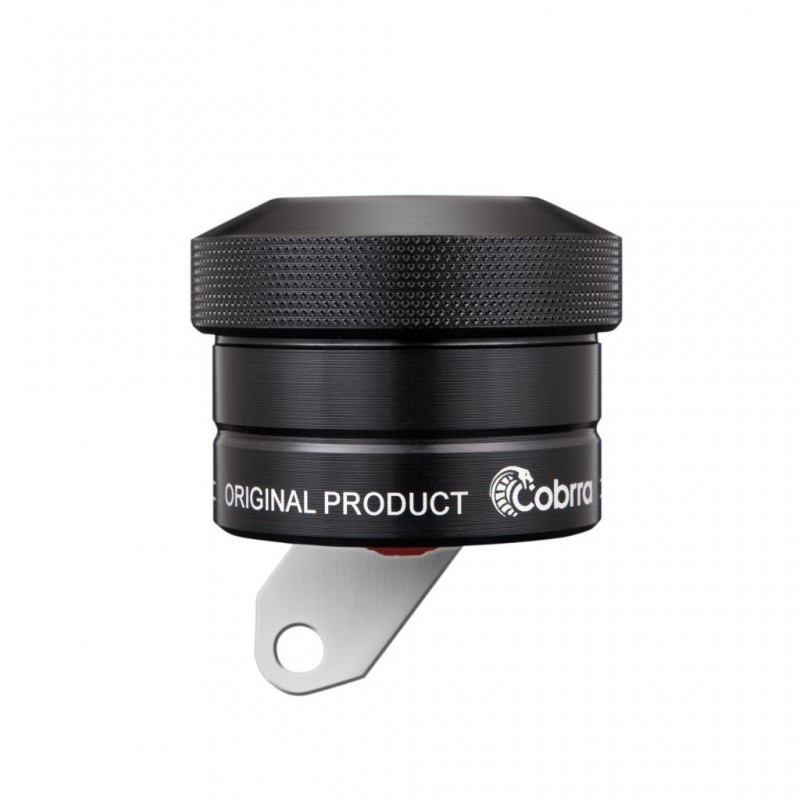 Looking for something a little fancier? Check out the smallest and handiest chain oiler on the market. This gift keeps on giving with an on-board and on-demand chain oiling system that lubes chains while riding for easy and convenient maintenance.
RRP: $195.00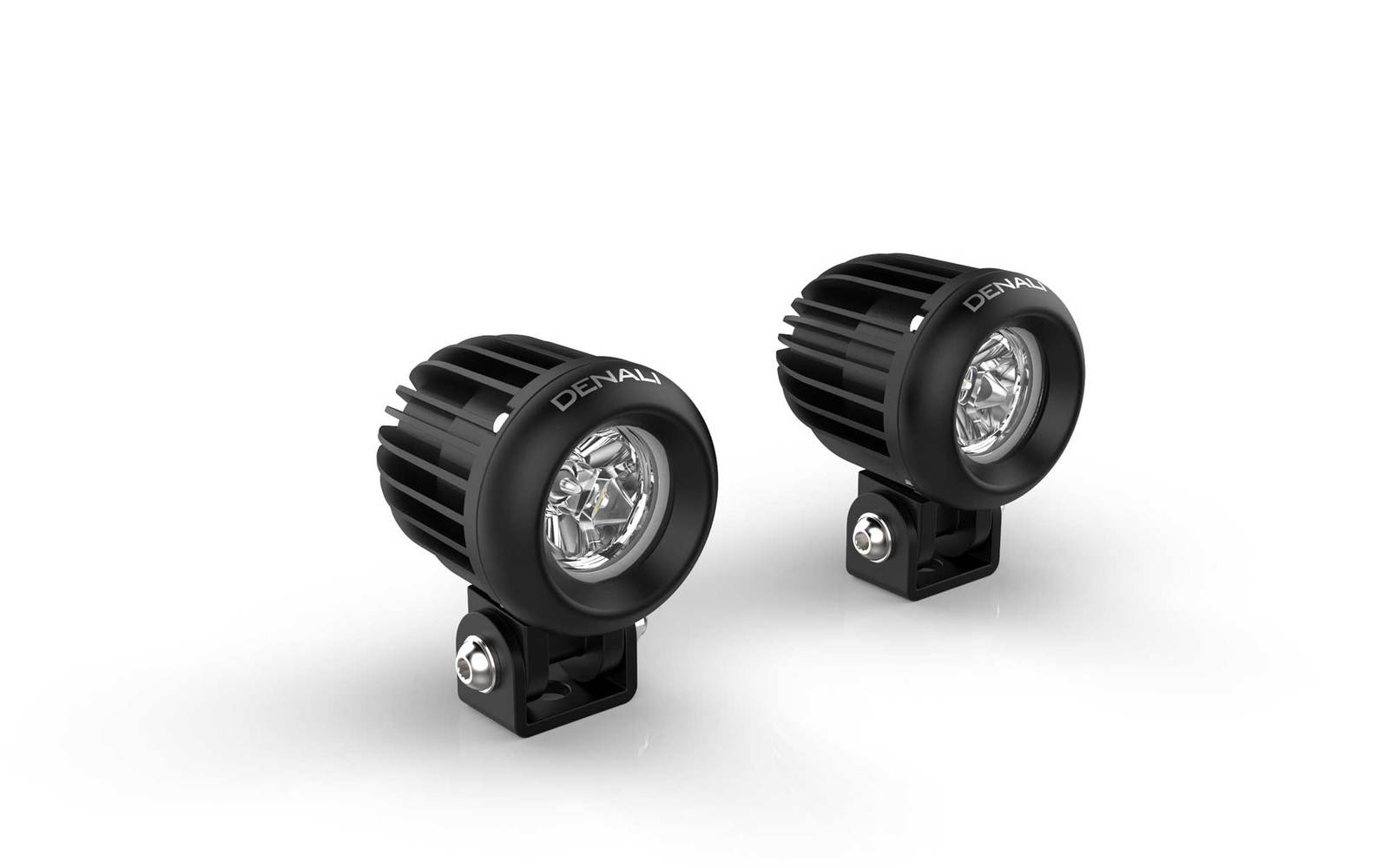 Worried about your rider cruising the mean streets at night? So are we. That's why we're recommending the Denali D2 2.0 TriOptic LED Light Kit, so they can light up the night like a Christmas tree. With its massive beam of light with a great balance of distance to width, they'll be able to easily spot those sneaky roos, and be spotted by oncoming traffic, too.
RRP: $550.00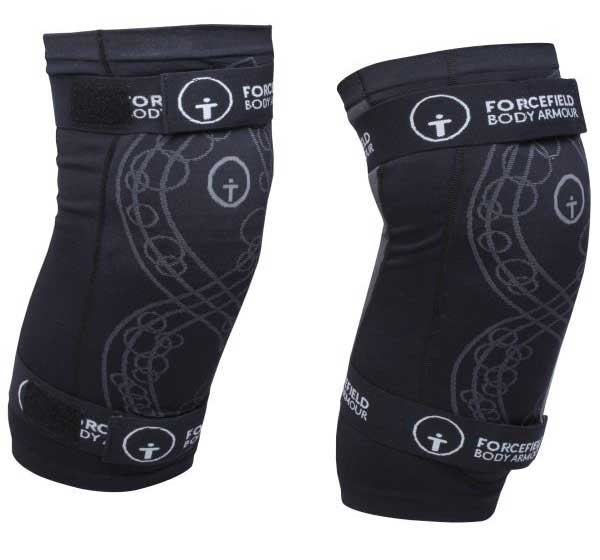 Knee protection has never been so comfy! Forcefield is now offering knee protection in a tube style sleeve, to keep your rider's knees safe and sound for years to come. If you know your rider has a bad habit of riding in less-than-appropriate gear, give them a pair of these and the not-so-subtle hint to step up rider safety a notch!
RRP: $90.00
How To Choose A Gift For A Road Rider.
Even for experienced motorcyclists, choosing a gift can be difficult. Everyone has their own style, taste and size, after all. But for the non-rider, navigating the world of motorcycle accessories can be downright daunting. That's why we've compiled a list of our Top 10 Christmas and Holiday Gift Ideas for Road Riders, so you can get expert help in keeping your spouse, partner, sibling or friend as safe and comfortable on the road as possible.
Before you make a decision on a gift, make sure you have at least a rough idea of what your rider already has. If you don't have easy access to their bike, a sneaky way of doing this is to check out their social media for photos of their motorcycle. First off, are they riding a 'road' style bike? If you're not sure, ask a friend, give us a call for some guidance (02 9651 3355), or check out our gift suggestions for different types of bikes.
Next up, take a good look at their bike. Does their bike have only one main headlight? Do they have bags on the bike to carry around their gear? Are they riding with proper protection, or are you seeing photos of them risking life and limb by riding in t-shirts and shorts? Do they ride for long hours or days at a time, through varying conditions? While you're checking out our suggestions, keep their bike, gear and riding habits in mind as best you can, to choose something they'll really use and appreciate. But if you're not so sure, don't worry. We've chosen a selection of gear that any rider would be thrilled to have! And once you've made a decision, you'll be able to relax and enjoy the (holiday) ride!
Still not sure what to get? Give them the gift of choosing for themselves, with an AdventureMoto gift voucher from $50 to $500! Send a personalised Christmas message with your gift voucher and select the date of arrival for the 25th of December!
---
Products In This Article