Continental Adventure Motorcycle Tyres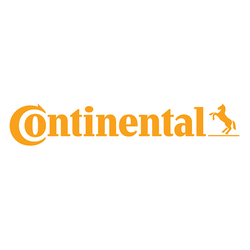 Founded in 1871, Continental is a multinational company which manufactures safe, efficient, and performance-oriented tyres for passenger cars, commercial vehicles, and two-wheelers.
Continental are one of the foremost leaders in tire technology and tyre production, with a broad product range suitable for use in a variety of conditions and applications. And through continuous investment in research and development,
Continental makes a significant contribution to mobility that's secure, cost-effective, and ecologically friendly.
---