Klim Technical Riding Gear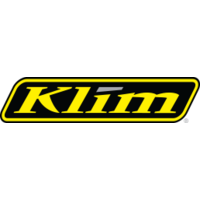 KLIM Technical Riding Gear
Klim is a global leader in designing, developing, sourcing and distributing the most advanced powersports apparel for the motorcycle rider. Utilizing the world's highest technologies in waterproof, breathable, durable and comfortable materials, like GORE-TEX products, KLIM offers gear for the most demanding riders.
Adventure Moto Size Fit Guarantee
Adventure Moto is committed to making sure you're outfitted in just the right gear. When you order with us we'll do our best to ensure your experience with us is as comfortable as possible. With our returns and exchanges policy on KLIM Goretex jackets and pants, as well as helmets and boots, you are guaranteed the right fit. We exchange (for free!) until you are comfortable with your purchase. Look for the Size Guarantee icon on the product page.
---