Bridgestone Adventure Motorcycle Tyres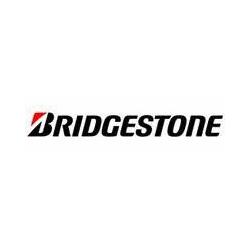 Bridgestone's proprietary tyre development technology for measuring and visualizing tire contact surface behavior during actual riding conditions.
Previously, tyre development consisted of running simulations, building prototypes and using laboratory measurements as well as actual vehicle tests to verify performance. ULTIMAT EYETM reproduces high-speed riding conditions in the laboratory that are equivalent to those of an actual vehicle, enabling tire contact surface behavior to be visualized.
In addition to the previous actual vehicle tests, this allows high-precision analysis and performance verification with a solid scientific basis. Using technology born to develop tyres for the world's most demanding car and motorcycle races, the measurement and analysis equipment can handle speeds of up to 400km/h and lean angles of up to 60 degrees.
---