2018 Tenere Tragics Bay To Bush Run
Author: Team Adventuremoto Date Posted:12 February 2018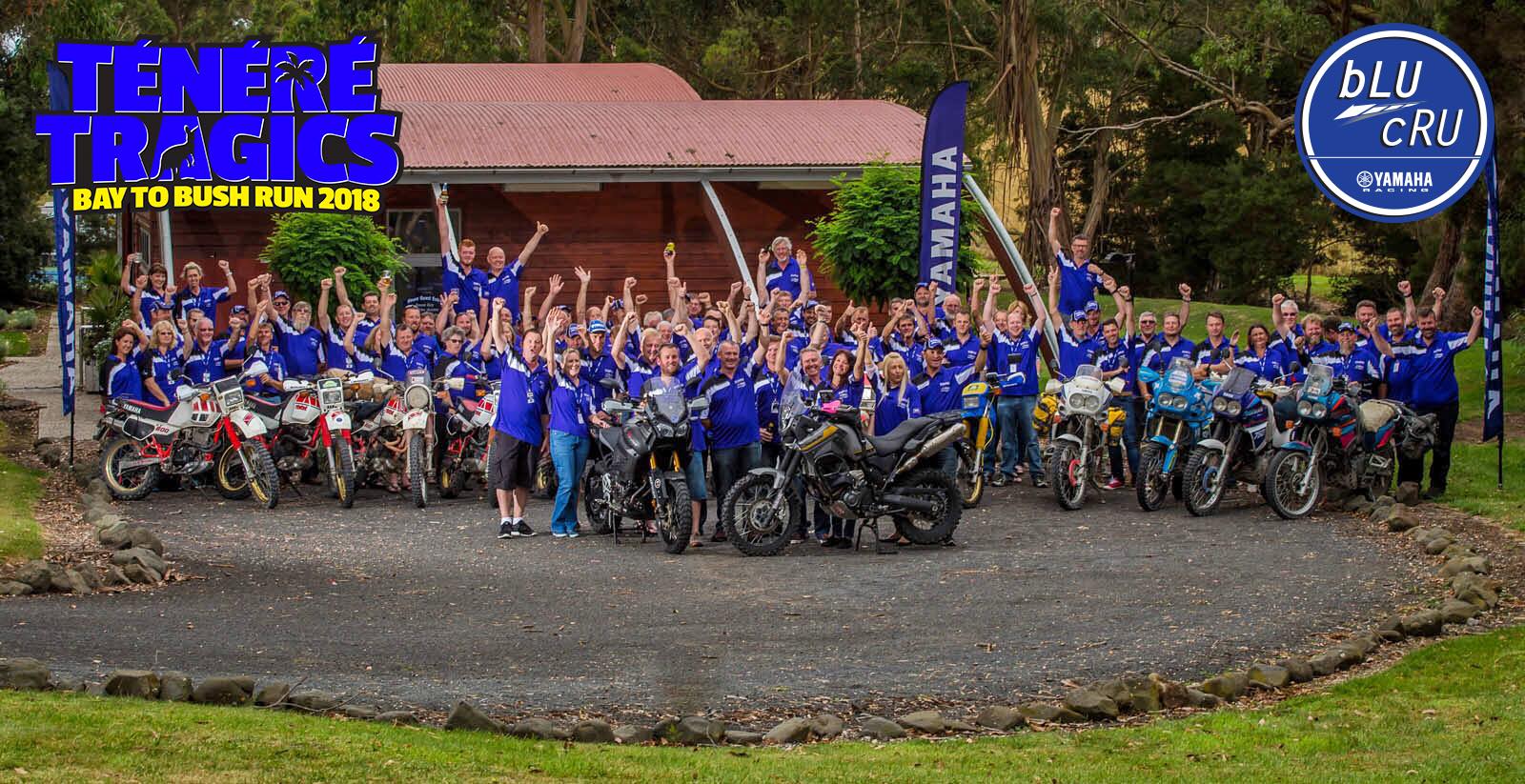 Adventure Moto is excited to help sponsor this year's Tenere Tragics Bay to Bush Run, a fantastic few days of all things Tenere, plus a ride to remember! The annual Tenere Tragics ride, taking place in different parts of Australia every year, is proudly produced by the crew at TRAIL ZONE, and sponsored by Yamaha and bLU cRU.
Nearly a hundred Tenere and Super Tenere riders will be hitting the track for four full days of Tenere riding madness. The event begins in beautiful Hervey Bay on Queensland's Fraser Coast on March 5 and wraps up in Dubbo, NSW on March 9th.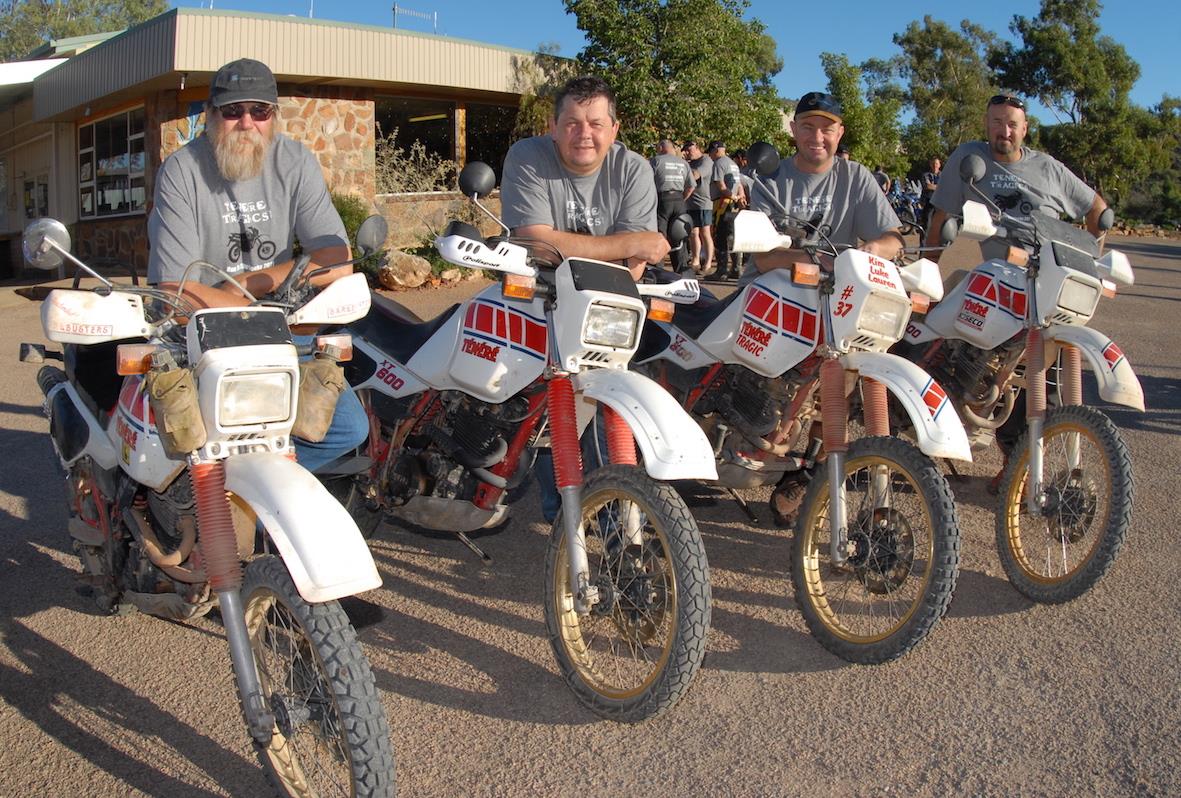 The exclusive Tenere ride is in its eighth year, and this year's ride starts off with half a dozen Tragics living the dream on the original 1983 XT600ZL Tenere that blazed the trail.
They'll start and finish with official Welcome and Farewell Award dinners, plus a special session with Australian MX legend Stephen Gall during an ADV Skills Session before the start of the run, an event not to be missed!
Check out their videos from previous rides, and get inspired to hit the road! To watch the fun or join in on next year's Tenere Tragics shenanigans, make sure to follow the Tenere Tragics on Facebook and Instagram.