Scrapheap Adventure Ride 2018
Author: Team Adventuremoto Date Posted:14 February 2018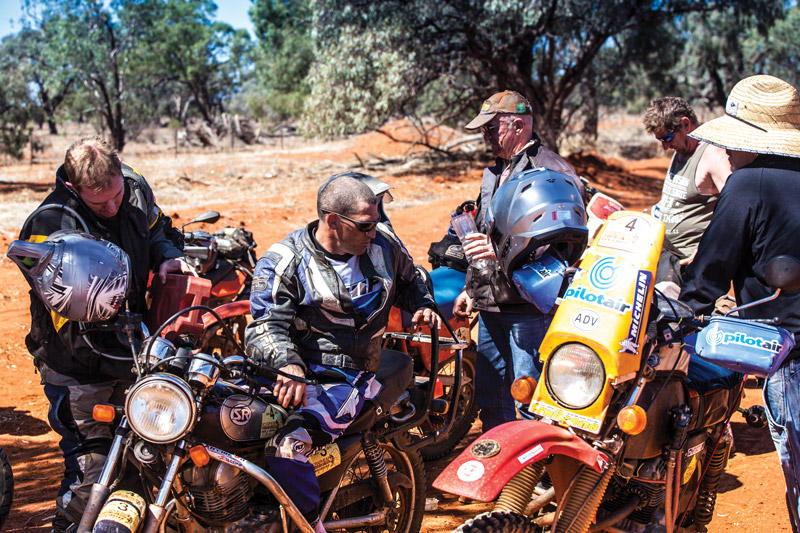 Find a pile of scrap for less than $1,000, throw on a set of tyres, and ride across NSW? We're in! It's no secret we riders like a bit of adventure, right? But there's one thing better than an adventure ride with mates: An adventure ride with mates that helps others, too! So if you haven't already heard of the annual Scrapheap Adventure Ride, don't miss out on this unique way to have fun whilst raising funds for the Down Syndrome NSW not-for-profit organisation.
Donations go to the support of people with Down syndrome, their families and carers to help build strong, informed and vibrant communities. Adventuremoto is proud to be a continuing supporter of this event, and hope you'll join in.
"Scrappers" come from all over to congregate at the special location in September/October in NSW each year, riding all manner of motorbikes for a weekend of camping, fun and entertainment with friends and family.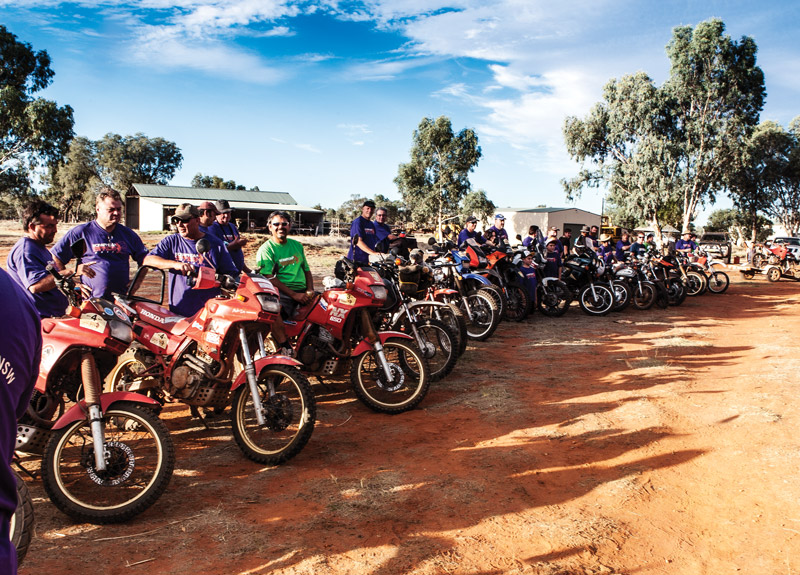 The Scrapheap Adventure Ride rules are pretty simple:
Whilst all bikes are welcome, the idea is to start with a bike costing less than $1000, spending additional sums to make it roadworthy.
Then make a (suggested) $100 tax-deductible donation to register, and set up your Scrapheap Adventure Ride challenge webpage so your friends can check out your machine and sponsor your ride.
If you can't find a suitable Scrapper to ride, you are welcome to ride your everyday bike and still participate in the event.
Support vehicles for the Scrapheap riders are also welcome to carry fuel, water, food, and any Scrappers that don't make the distance.

2018 Scrapheap Adventure Ride Details:
Location: Pooncarie, South Western NSW.
Dates: October 5-7
Register Now!
The Adventure Moto Ride will be a 3-day ride departing Wisemans Ferry on Wednesday Morning October 3. More details and the route will be confirmed shortly.
Don't miss your chance for a great adventure with an even better cause. To check out the full rules, sign up, or make a donation, check out the Scrapheap Adventure Ride page, here. Or learn more on their website - here.
See you there, friends!