Top Ten Australian Christmas Gift Ideas For Every Adventure Rider
Author: Steve Smith Date Posted:22 October 2017

The holidays are quickly approaching, and with it, the joys and stresses of family gatherings, in-laws, and that yearly scramble: gift-giving! But if you're reading this article, kudos to you for getting a prompt handle on present-shopping in Australia this year. This Christmas, let AdventureMoto guide you through the world of adventure riding!
Even for experienced riders, choosing a gift for another ADV rider can be tricky. But if you aren't a rider, choosing a gift can be downright intimidating! For that reason, we've selected the ten top gifts for any adventure rider, whether you're shopping for men, women, siblings, or adventurous friends.
Before making a decision on what to buy, a good tip is to take a look at their motorcycle first, to get a sense of what they already have. If you can't do this on the sly, try checking their social media photos first. Does their bike look like it has plenty of room for carting gear around? Is there a bag on their tank, behind the seat, or on the sides of the bike? Does their bike look like it has only one headlight, or multiple lights on the front? Is their riding gear looking a little worse for wear, or are they someone who rides near and far, through a variety of climates and weather patterns?
While you're perusing our top gift ideas, keep their specific needs in mind while making your decision. Once you've made your choice, you can sit back and enjoy the holidays and rest assured you bought the best gifts available for your favorite motorcycle rider!
Adventuremoto's Top 10 ADV Rider Gift Ideas:
The Klim Kodiak Jacket is hands-down our favorite men's motorcycle riding jacket, and any ADV rider would be thrilled to have this incredible piece of protective gear. If you're concerned about your special someone's motorcycle habit, this is a gift for both of you. While they might be wild at heart, at least they'll be wrapped-up in a cocoon of safety and comfort, with a jacket that's designed by the best ADV manufacturers on the market today. For adventurous women riders, don't despair! We suggest the Kodiak's sister jacket, the Klim Ladies Altitude Jacket, offering the same superior protection, quality, comfort and style.
RRP: $1,445.00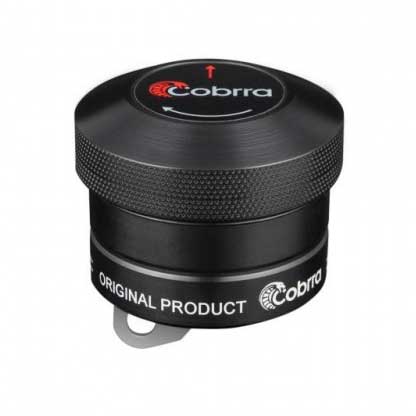 Though not the most obvious choice of gifts, this palm-sized motorcycle chain oiler makes life much easier, as well as extending the life of a chain and sprockets. Your favorite ADV rider can say goodbye to the days of digging out their chain lube and kneeling in the dirt with this handy little accessory!
RRP: $195.00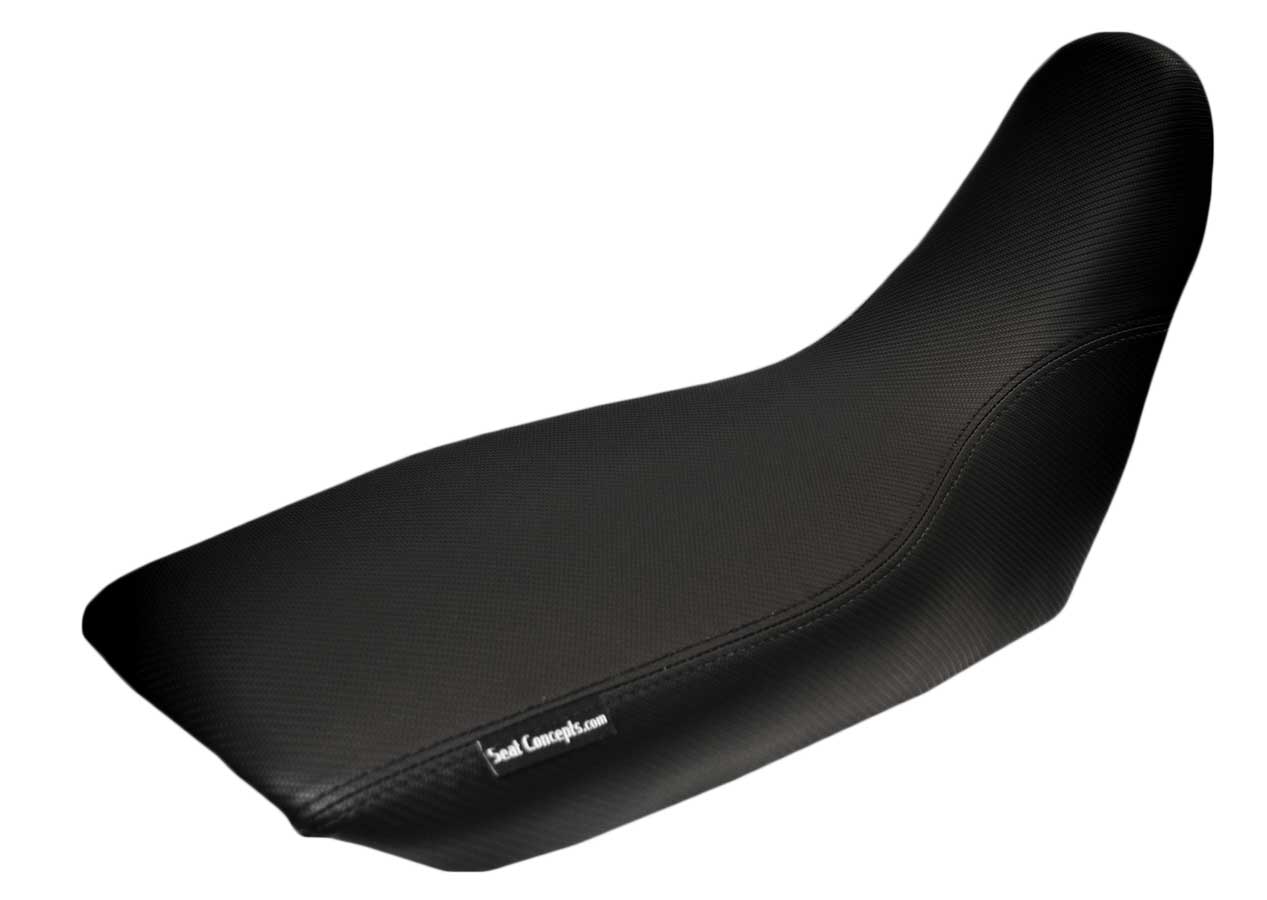 Have your favorite ADV rider sing your praises with one of the ultimate motorcycle gifts, a Seat Concepts Cover and Foam Kit for all types of motorcycles. Give the gift of a comfortable seat and drastically improve your rider's joy of sitting in the saddle. Have them bid farewell to numb butts, sore backs and fatigue with this perfect gift, and let them focus all their attention on the road ahead. If only all friends and family were as thoughtful as to give a gift like this one!
RRP: From $275.95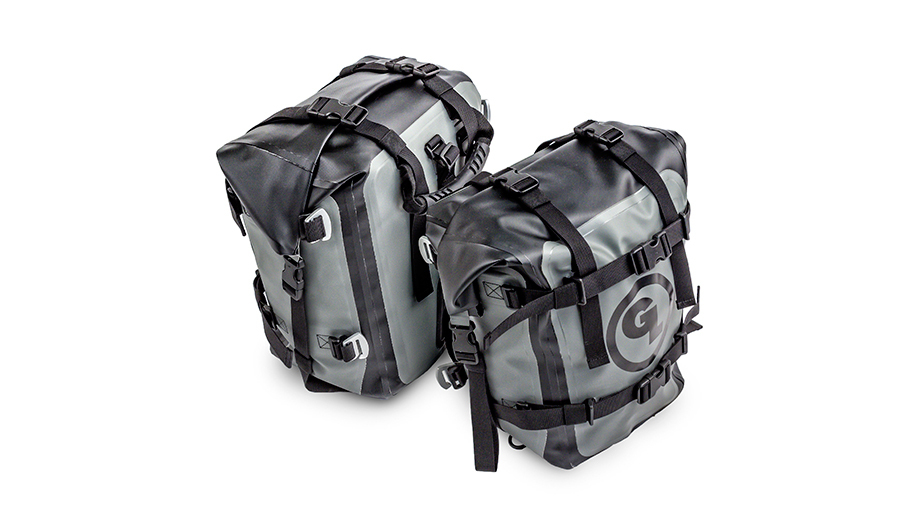 If you know your favorite ADV rider wants to hit the open road for days, weeks or even months at a time, give them the gift of a rugged luggage system that'll keep all their gear clean and dry as a bone, as well as easily accessible and quickly removable. The best part? These can be used as a backpack when off the bike!
RRP: $445.00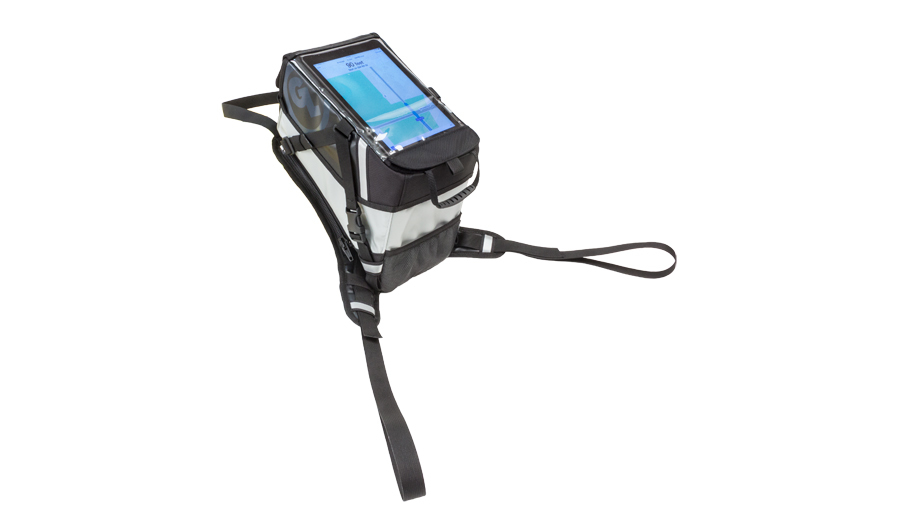 If you haven't seen a tank bag on your ADV rider's bike, this is the gift for them. Once they have this tank bag, they'll never know how they survived without one! Trim, slim and waterproof, it still manages to have all the space necessary to quickly and easily access cameras, phones, gloves, snacks, and even has a map-pocket on the top for easy navigation.
RRP: $385.00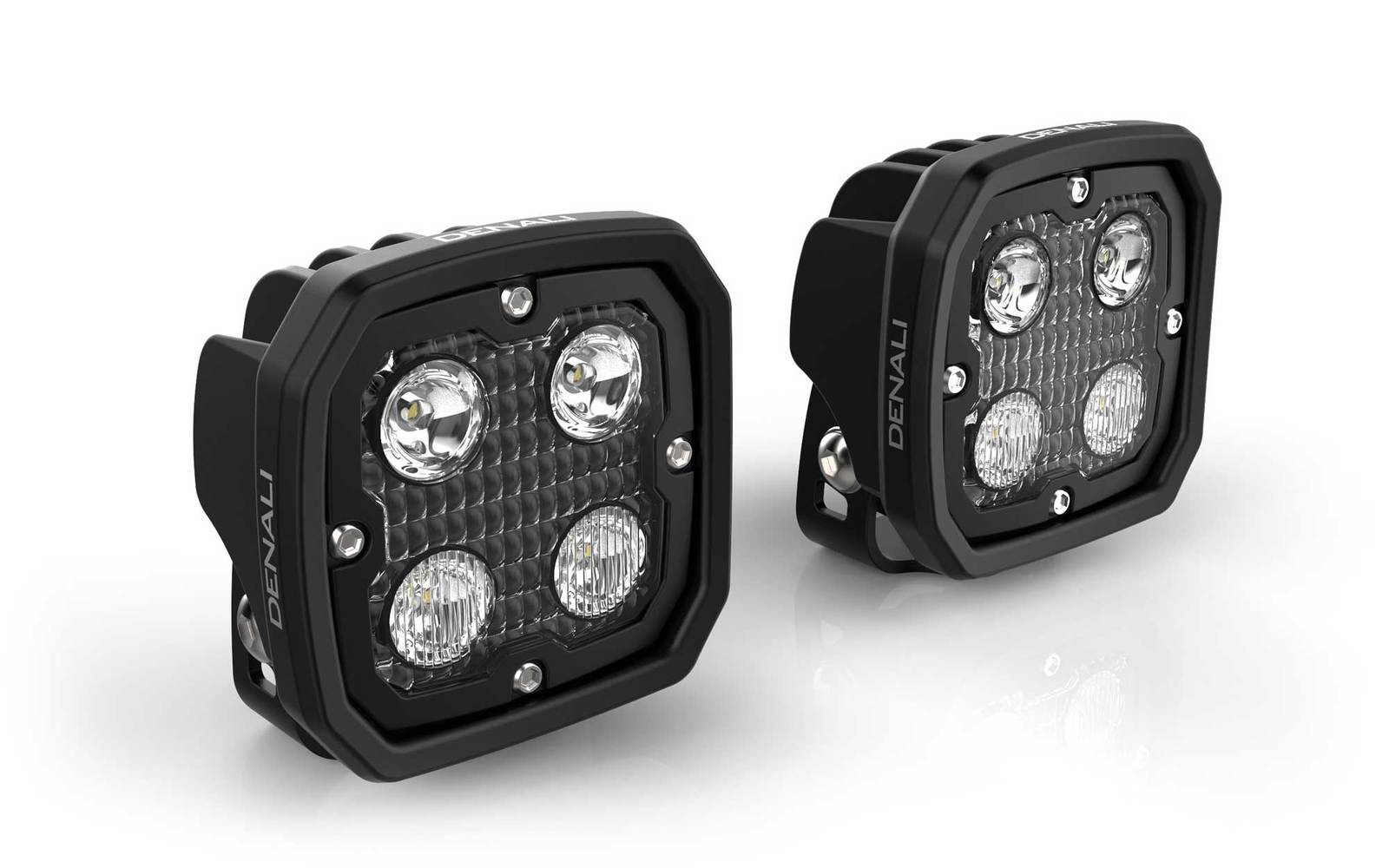 Worried about your rider's visibility on the road? We are, too, which is why we're suggesting these powerful auxiliary lights this holiday season. Light-up the road like a Christmas tree for your rider, who will be able to easily spot roos and wombats lurking in the dark, as well as hundreds of meters up ahead. And equally as important, let other drivers see your loved one, in a clear and bright triangle of light.
RRP: $595.00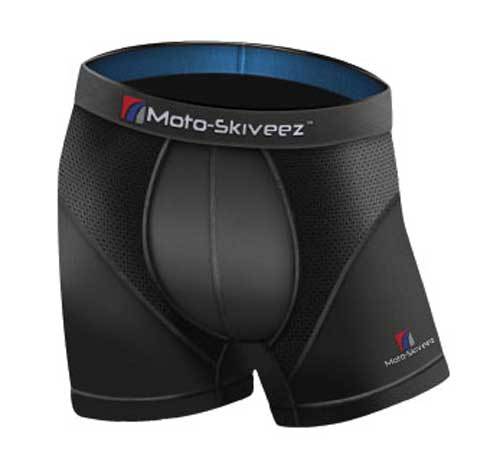 If you can't afford the gift of a Seat Concept Kit above, try this out for size: Moto-Skiveez Adventure Skiveez — shorts that'll stop the chaffing and pressure associated with ADV style motorcycles, where the knee drops below the hip and causes discomfort in the nether-regions. Though this might not be the thing your rider shares publicly around the Christmas dining table, trust us when we say they won't leave home without 'em!
RRP: $84.95
Hate the idea of your rider stranded on the side of the road without good tools? Rest assured with the Motohansa 61 piece BMW tool kit, which comes in a tidy little package for easy packing. They'll be thanking their lucky stars next time they need to fix or service their bike on the fly. And don't forget to check out our complete range of Motohansa tools, here!
RRP: $225.00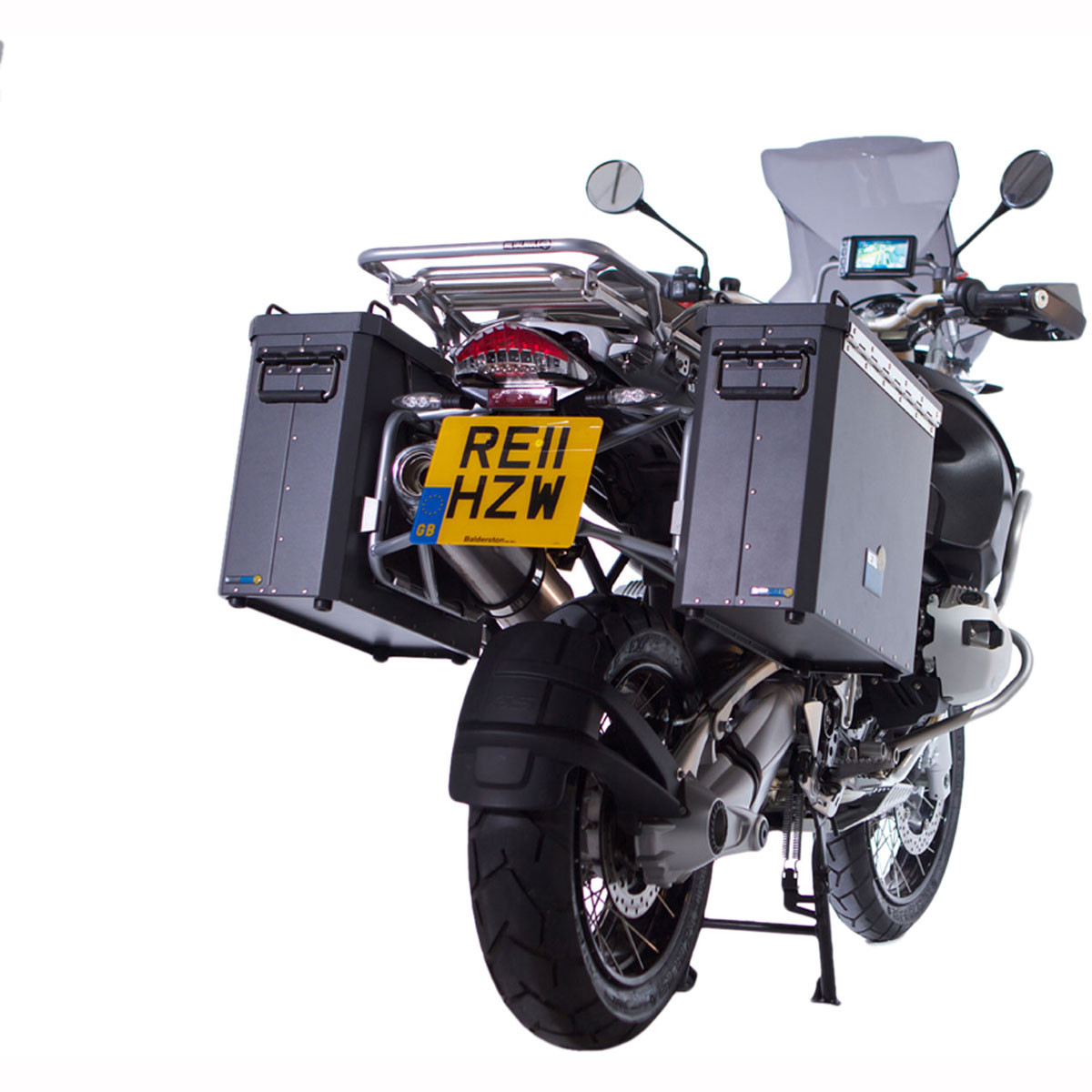 We love the Metal Mule 38 Litre Max Pannier, sturdy 2mm high-grade aluminum side boxes that'll withstand any road conditions and keep gear clean and dry. These come with a lifetime guarantee, even if your rider swaps motorcycles, and are invaluable to the avid ADV rider.
RRP: $695.00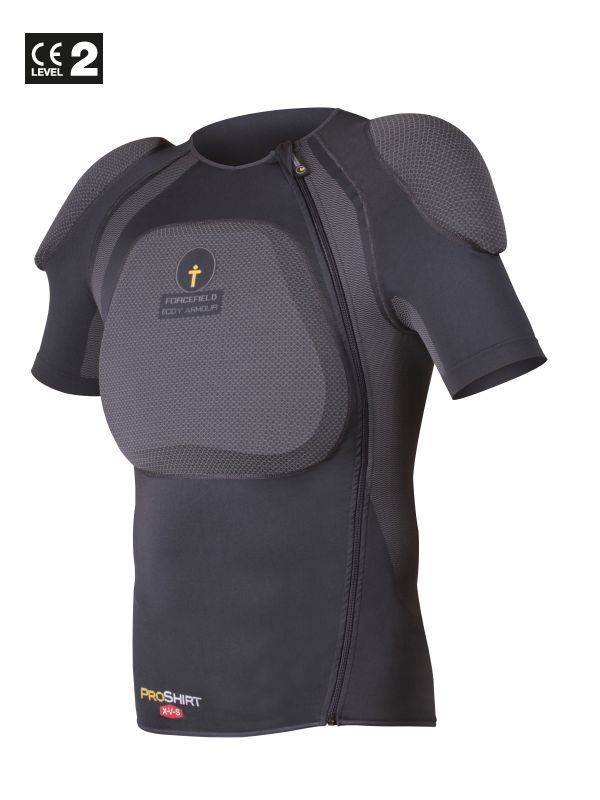 Protect your rider with the Forcefield Body Armour Pro Shirt, an antibacterial technical riding shirt that comes with removable protection in highly breathable BeCool™ material. Keep them from overheating in the hot Australian sun while riding with excellent elbows, shoulders, back and chest protection!
RRP: $280.00
Still not sure what to get? Give them the gift of choosing for themselves, with an AdventureMoto gift voucher from $20 to $500! Send a personalised Christmas message with your gift voucher and select the date of arrival for the 25th of December!
---
Products In This Article
---
Leave a comment