Top Ten Australian Christmas Gift Ideas For Every Adventure Rider
Author: Team Adventuremoto Date Posted:22 October 2018

The 2018 Christmas season is here, and we've put together a great list of gifts for your favourite adventure motorcyclist. You'll find something they'll love, regardless of age, gender, or experience level. Anyone of these gifts are sure to please.
Adventuremoto's Top 10 ADV Rider Gift Ideas: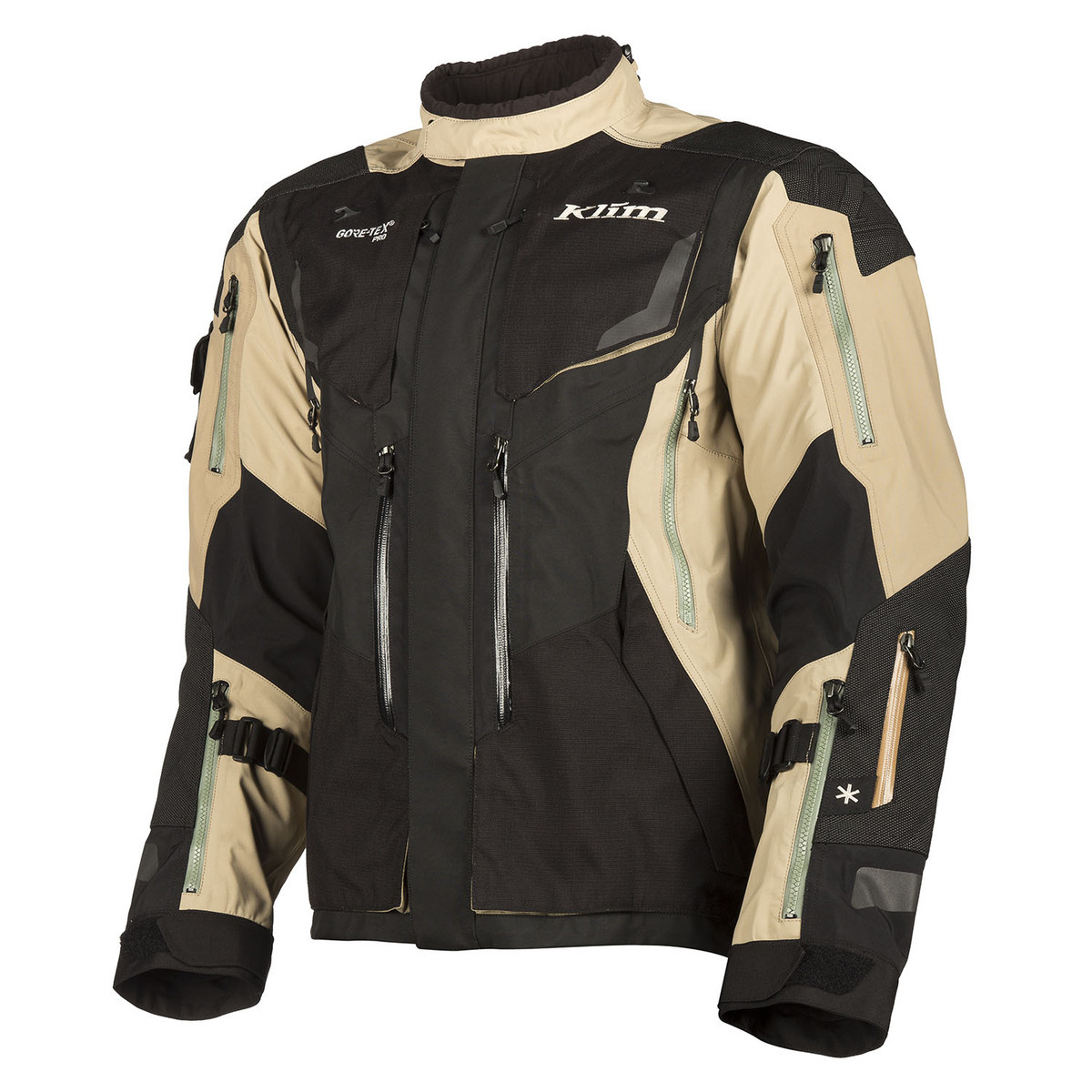 The KLIM Badlands Pro Jacket might just be the best motorcycle jacket made so far. With the Badland's armour coverage and impact protection, smart ventilation, plenty of storage, all-weather functionality, durability, visibility, abrasion resistance, and so much more, this jacket is a favourite. Lady riders will love the women's Artemis jacket, with KLIM's smart designs and great features.
RRP: $1,495.00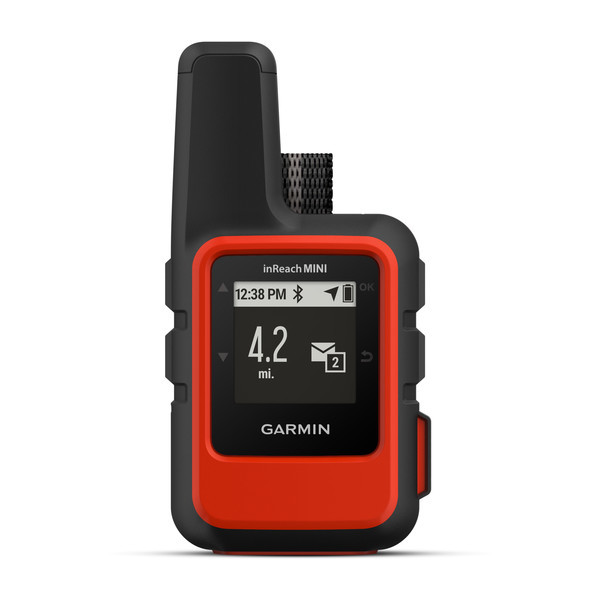 When it comes to neat new tech, the Garmin inReach Mini wins. This lightweight and compact satellite communicator offers an interactive SOS system 24/7 across the globe while allowing access to downloadable maps, charts, aerial imagery, and two-way text messaging. Help them explore Australia with this incredibly versatile GPS.
RRP: $499.00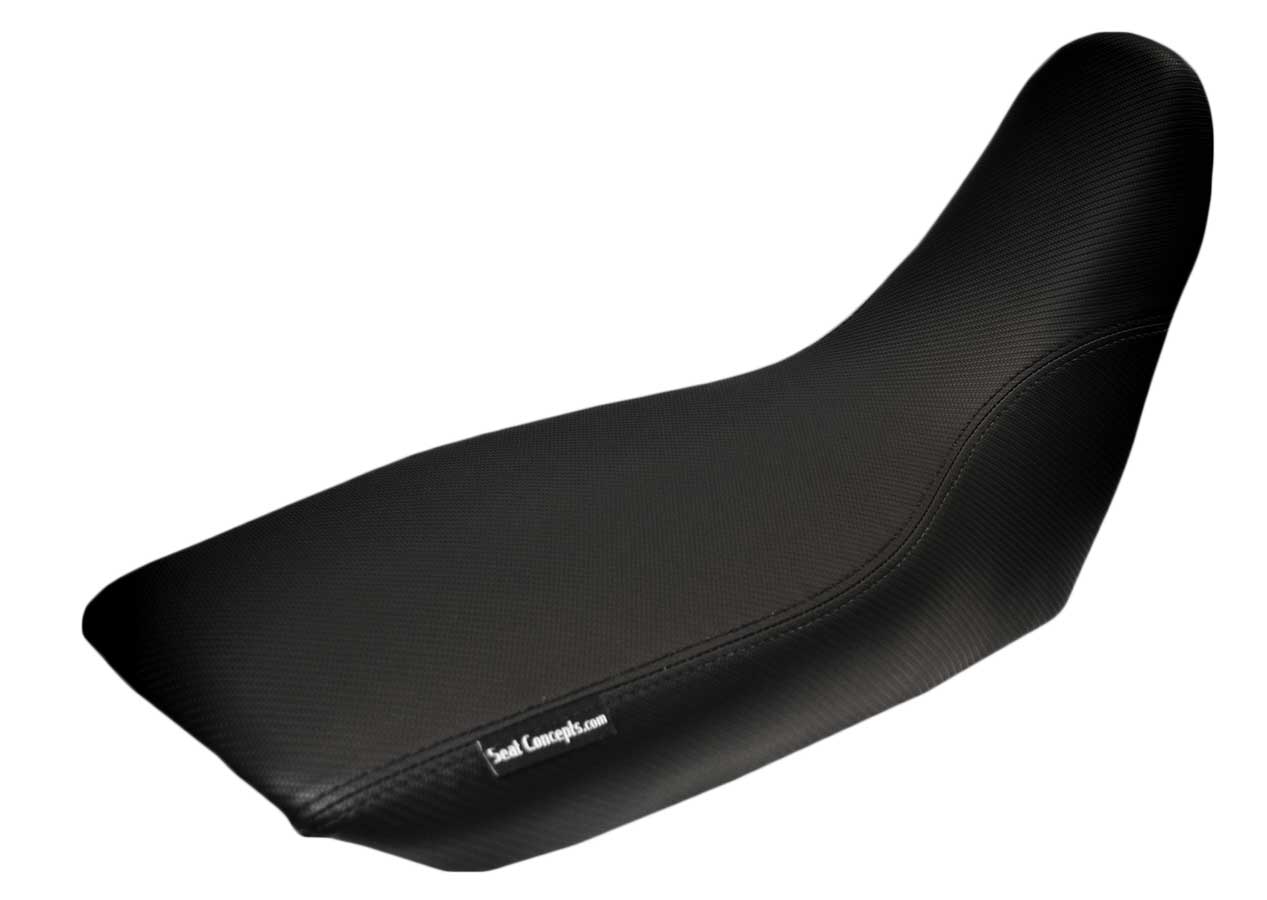 Everyone loves a comfortable seat. Make a huge difference to their riding by giving the gift of a comfortable seat to drastically improve their joy of sitting in the saddle. Help say goodbye to numb bums, sore backs, and fatigue with this perfect gift, and let them focus their attention on the road ahead.
RRP: From $275.95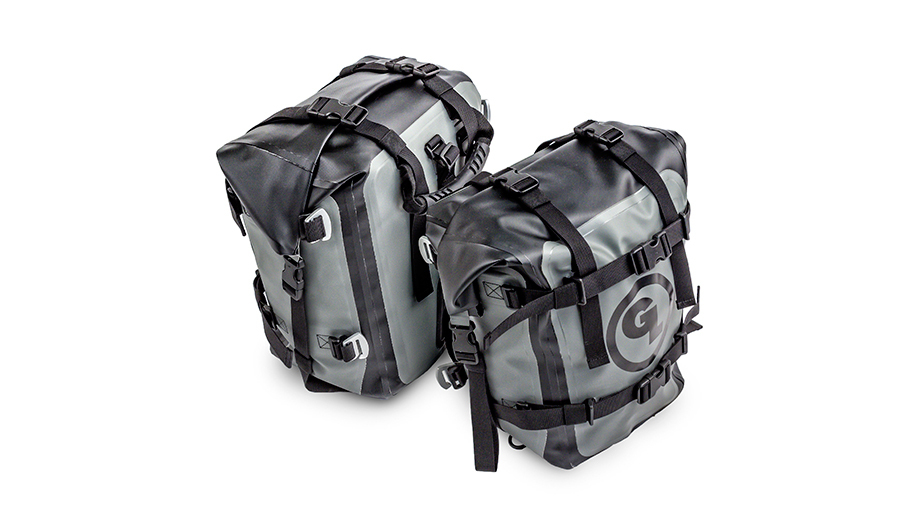 If you know your favourite ADV rider wants to hit the open road for days, weeks or even months at a time, give them the gift of a rugged luggage system that'll keep all their gear clean and dry as a bone, as well as easily accessible and quickly removable. The best part? These can be used as a backpack when off the bike!
RRP: $445.00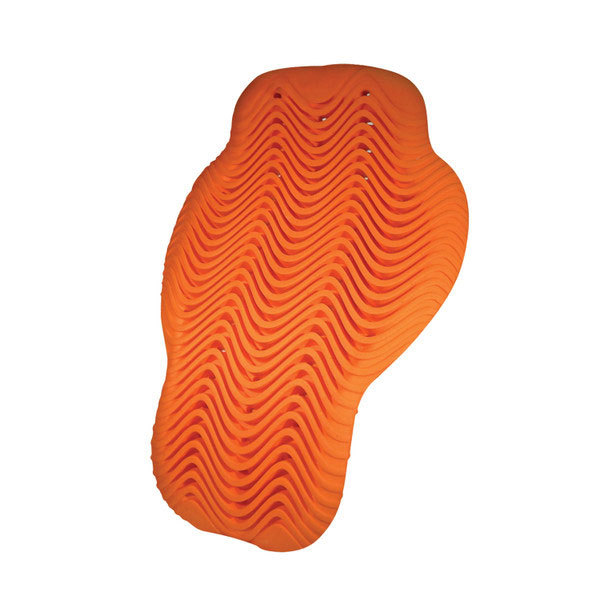 Protect your rider with some of the best protection available with the KLIM D3O back armour, made to be far superior, more comfortable and safer than stock inserts. And at such a great price, you should get the whole shebang and go for the shoulder, elbow and knee pads while you're at it. There's no doubt they'll love the feel and safety of the D3O.
RRP: $51.95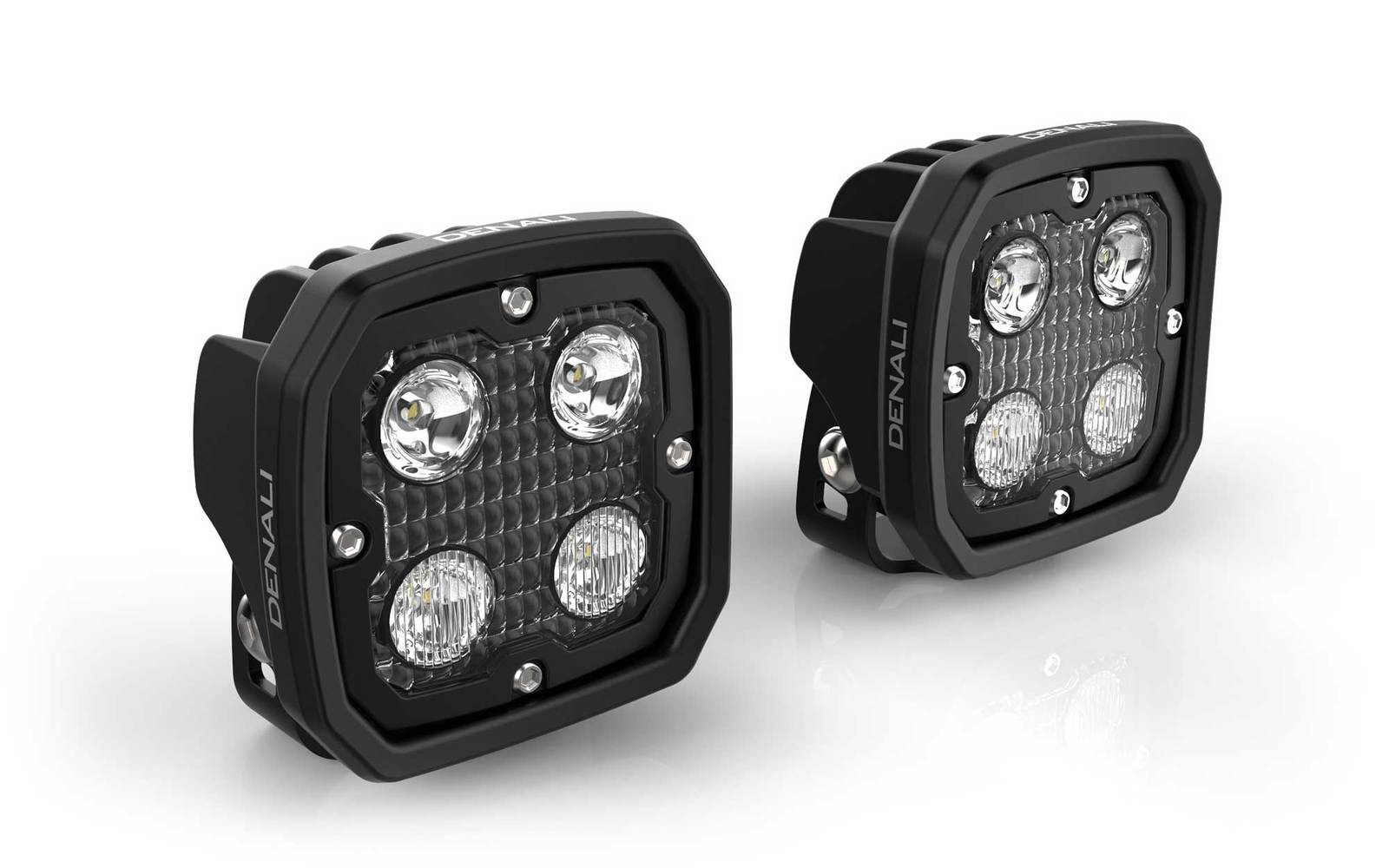 Worried about your rider's visibility on the road? We are, too, which is why we're suggesting these powerful auxiliary lights this holiday season. Light-up the road like a Christmas tree for your rider, who will be able to easily spot roos and wombats lurking in the dark, as well as hundreds of meters up ahead. And equally as important, let other drivers see your loved one, in a clear and bright triangle of light.
RRP: $595.00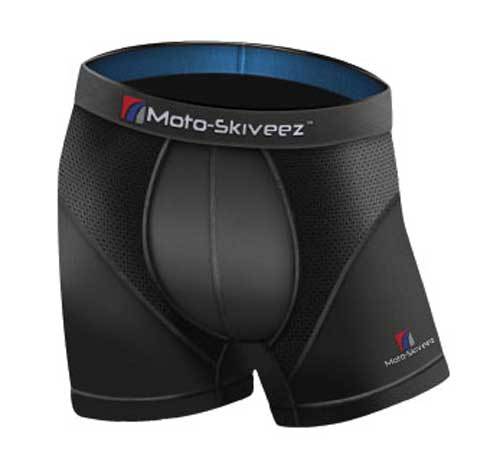 If you can't afford the gift of a Seat Concept Kit above, try this out for size: Moto-Skiveez Adventure Skiveez — shorts that'll stop the chaffing and pressure associated with ADV style motorcycles, where the knee drops below the hip and causes discomfort in the nether-regions. Though this might not be the thing your rider shares publicly around the Christmas dining table, trust us when we say they won't leave home without 'em!
RRP: $84.95
Hate the idea of your rider stranded on the side of the road without good tools? Rest assured with the Motohansa 61 piece BMW toolkit, which comes in a tidy little package for easy packing. They'll be thanking their lucky stars next time they need to fix or service their bike on the fly. And don't forget to check out our complete range of Motohansa tools, here!
RRP: $225.00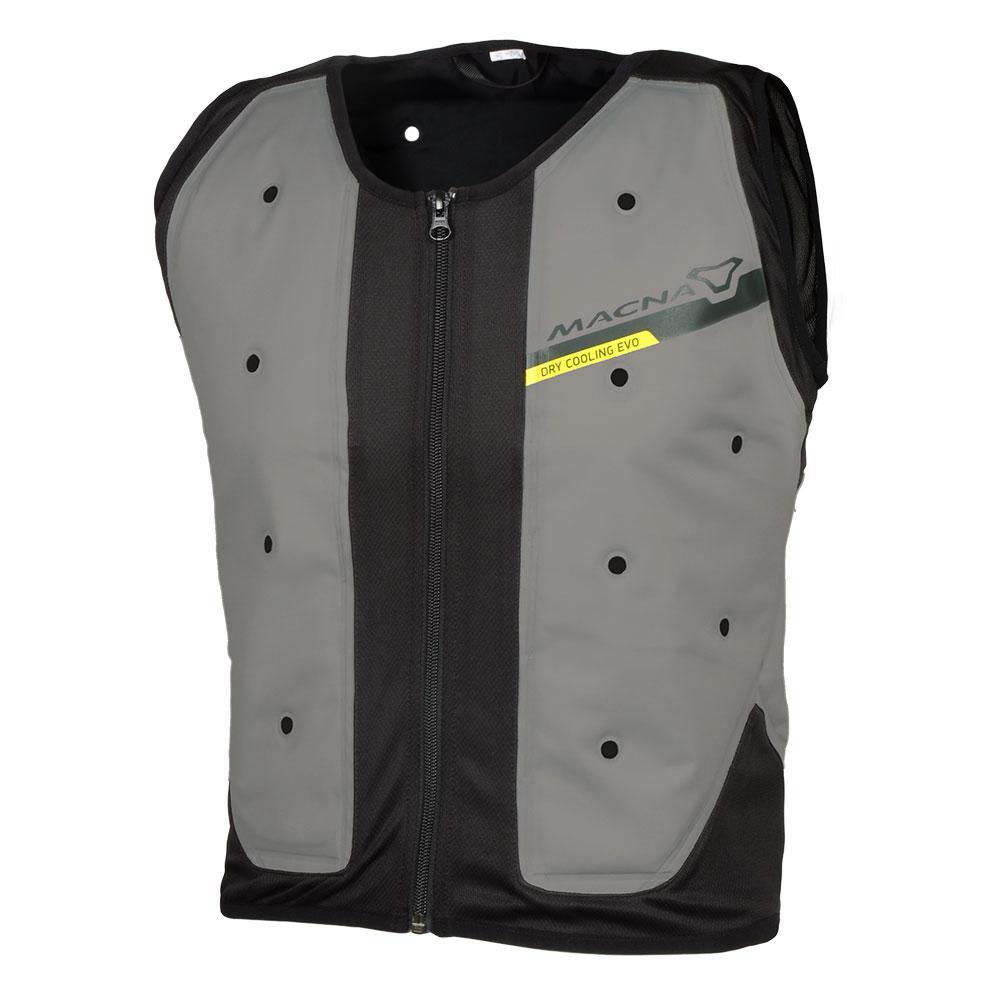 We don't need to tell you how hot the Australian summer gets, but we do need to tell you there's finally something you can do about it: Introducing the Macna Cooling Vest, the new system to keep cool for hours or even days at a time. Get your rider a real game-changer this Christmas.
RRP: $245.00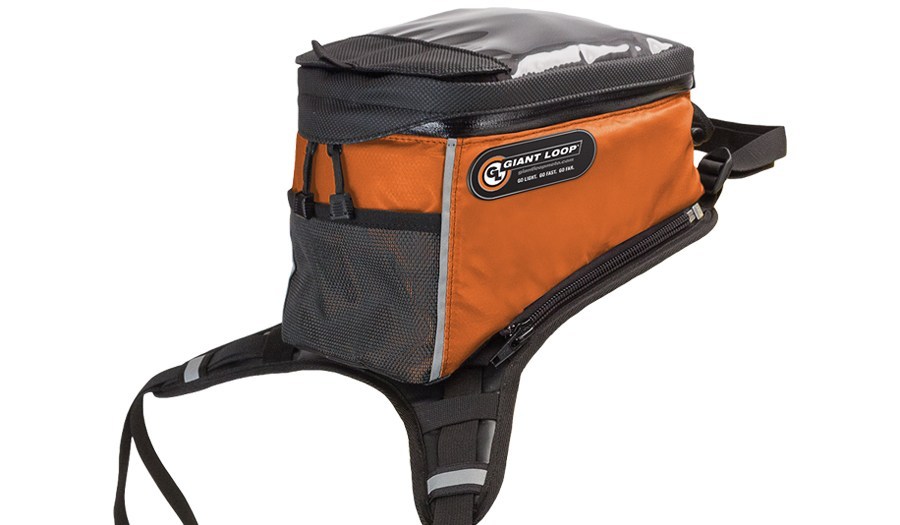 This 8-litre motorcycle tank bag is electronics-compatible, enabling charging within the tank bag itself, or in the clear vinyl map pocket on top. The perfect bag for an adventurous rider who needs to stay plugged-in while carrying the essentials.
RRP: $375.00
Still not sure what to get? Give them the gift of choosing for themselves, with an AdventureMoto gift voucher from $20 to $500! Send a personalised Christmas message with your gift voucher and select the date of arrival for the 25th of December!
How To Choose A Christmas Present For Your Adventure Rider.
Even for experienced riders, choosing a gift for another ADV rider can be tricky. But if you aren't a rider, choosing a gift can be downright intimidating! For that reason, we've selected the ten top gifts for any adventure rider, whether you're shopping for men, women, siblings, or adventurous friends.
Before making a decision on what to buy, a good tip is to take a look at their motorcycle first, to get a sense of what they already have. If you can't do this on the sly, try checking their social media photos first. Does their bike look like it has plenty of room for carting gear around? Is there a bag on their tank, behind the seat, or on the sides of the bike? Does their bike look like it has only one headlight or multiple lights on the front? Is their riding gear looking a little worse for wear, or are they someone who rides near and far, through a variety of climates and weather patterns?
While you're perusing our top gift ideas, keep their specific needs in mind while making your decision. Once you've made your choice, you can sit back and enjoy the holidays and rest assured you bought the best gifts available for your favourite motorcycle rider!
---
Products In This Article