Alpinestars adventure gear from Adventure Moto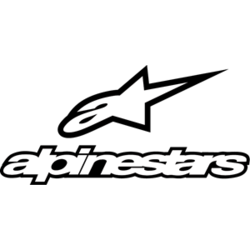 In 1963, a leather craftsman by the name of Sante Mazzarolo brought forth a future icon. Based in the small Northern Italy town of Asolo and with the perennial Alpine star flower as its namesake, Mr. Mazzarolo began producing the first products bearing the Alpinestars moniker.
Originally just motocross boots for the emerging motocross market, Alpinestars is one of the most recognised brands for motorcycle and automotive racing in the world.
Adventure Moto have chosen the key adventure bike products for their customers.
---