Helinox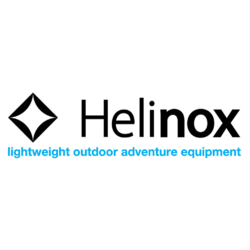 Why choose Helinox?
Is it strong enough to do the job?
Is it compact & light enough to carry?
Those are the big questions when it comes to outdoor adventure equipment and it can be hard to find gear that answers 'yes' to both.
Helinox provides you equipment that is both strong and light.
---