Best Motorcycle Rider Gifts of 2019
Author: Team Adventure Moto Date Posted:29 November 2019

Best Motorcycle Rider Gifts of 2019 in Comfort, Camping, Repair, & Under $50
2019 is flying by, and now's the time to get your fav motorcycle rider a Christmas gift they'll love (and use!). We've wracked our brains for our 2019 Best Gifts, whether it's for him, her, or them. This year, we're breaking up our list into a few key categories. We introduce, the best gifts of 2019 in: Comfort, Camping, Repair, and Under $50!
Top Picks in Comfort: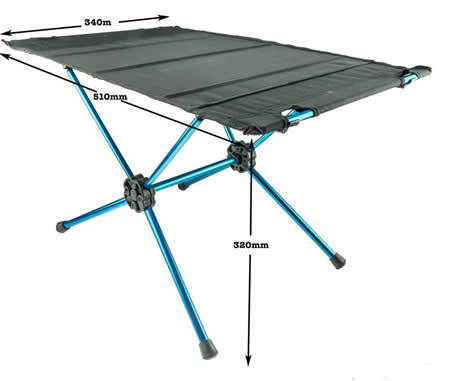 ---
Top Picks for Camping:
---
Top Picks for Repairs:
---
Top Picks Under $50
---
Think we missed something great? Send us a shoutout, and we may just feature it in the 2020 edition!