Top Ten Christmas and Holiday Motorcycle Gift Ideas for Off-Road Riders
Author: Steve Smith Date Posted:6 November 2017

The holidays are quickly approaching, and with it, the joys and stresses of family gatherings, in-laws, and that yearly scramble: gift-giving! But if you're reading this article, kudos to you for getting a prompt handle on present-shopping in Australia this year. This Christmas, let Adventure Moto guide you through the world of off-road riding!
Even for experienced riders, choosing a gift for another rider can be tricky. But if you aren't a rider, choosing a gift can be downright intimidating! For that reason, we've selected our top ten gift ideas for any off-road rider, whether you're shopping for men, women, siblings, or adventurous friends.
Before making a decision on what to buy, take a look at their motorcycle first, to get a sense of what they already have. If you can't do this on the sly, try checking their social media photos first. Does their bike look like it has plenty of room for carting gear around? Is there a bag on their tank, behind the seat, or on the sides of the bike? Plenty of fuel capacity? Do they ride to isolated places and through tough terrain?
While you're perusing our gift ideas, keep their specific needs in mind while making your decision. Once you've made your choice, you can sit back and enjoy the holidays and rest assured you bought the best gifts available for your favourite off-road rider!
Advenuremoto Top 10 Dirt Rider Gift Ideas: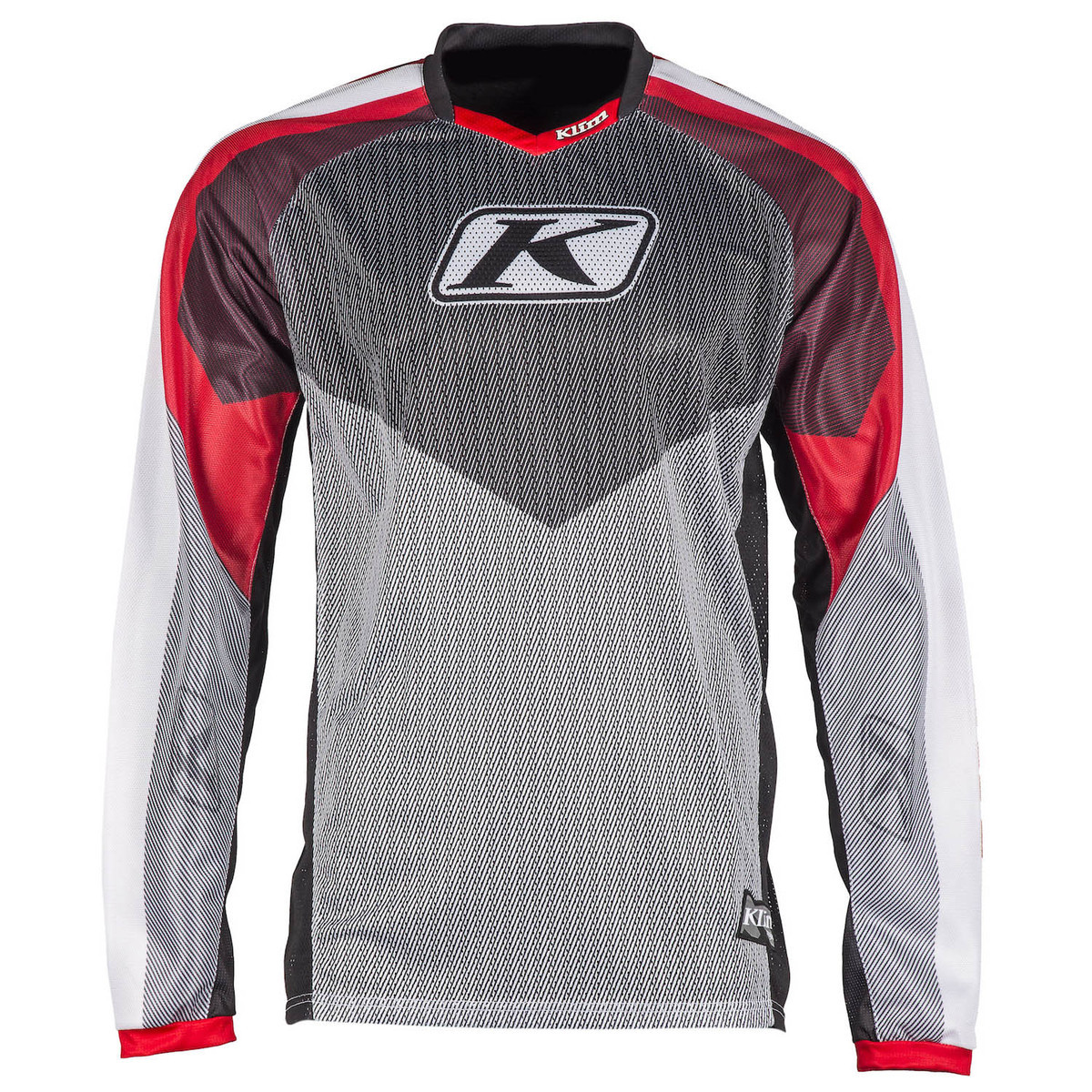 Check out Klim's fully-ventilated off-road riding jersey that's designed for hot places like Australia! With all its cool features, we know your favourite off-road rider will love this moisture-wicking, breathable top as much as we do.
RRP $90.00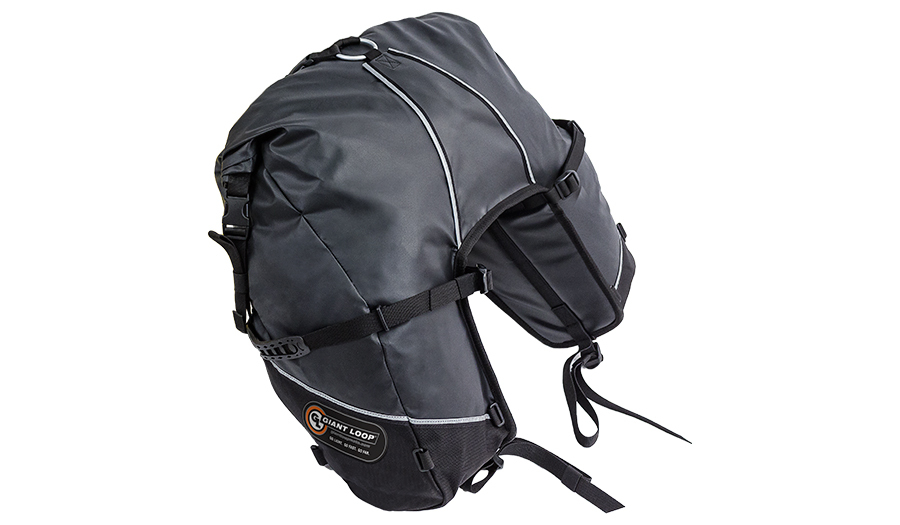 If you're looking for a fantastic luggage solution for your off-road rider, look no further than Giant Loop's fantastic designs. This Saddlebag Rolltop is one of our favourites to go light and fast, with fully waterproof and dustproof closures.
RRP $615.00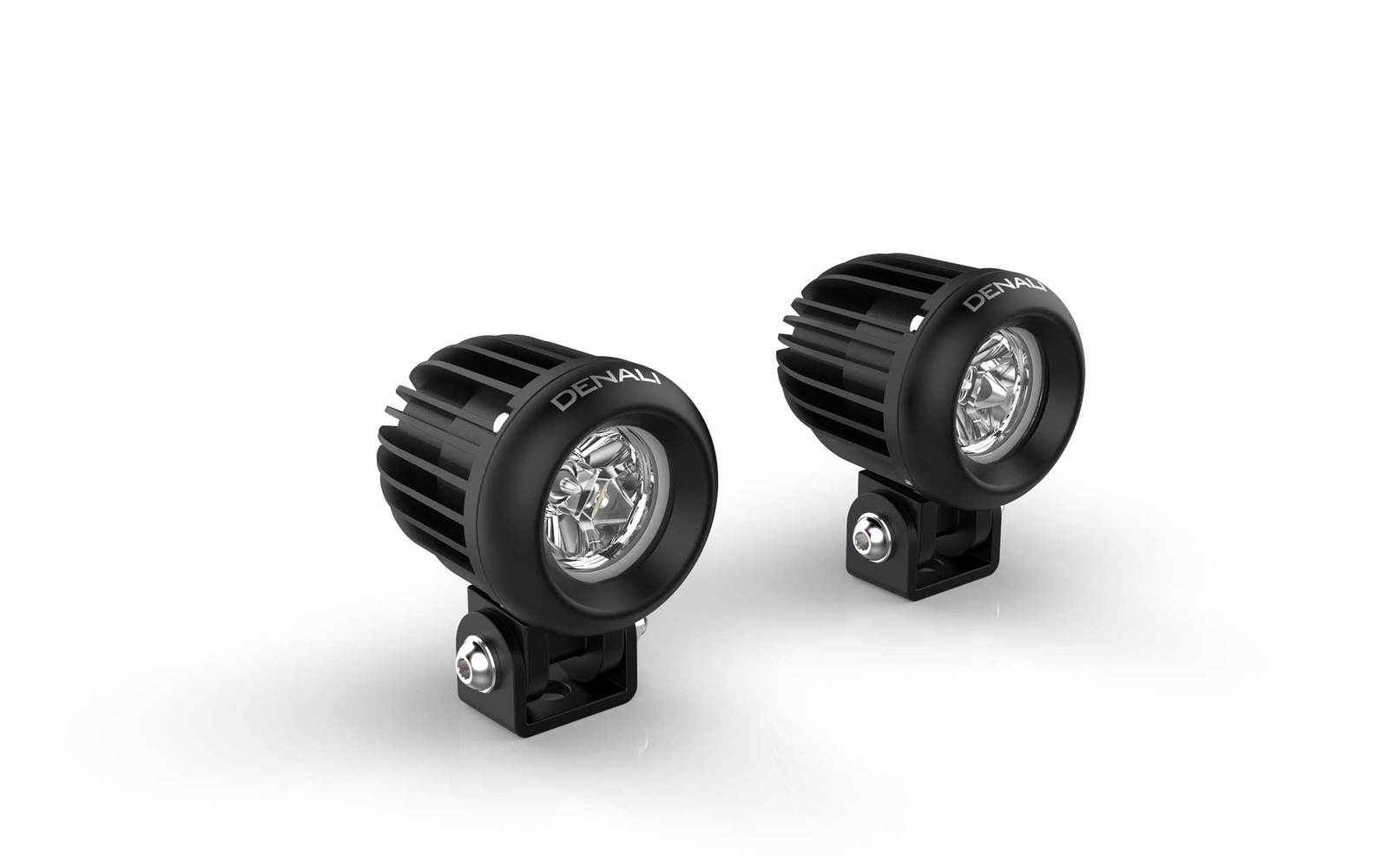 Though most of us try to avoid riding at night, the reality is it isn't always possible. And with stock motorcycle lights often being weak and inefficient, we strongly recommend giving the gift of light! With these super bright auxiliary lights, your fav off-roader will be able to see 160 meters down the road.
RRP $550.00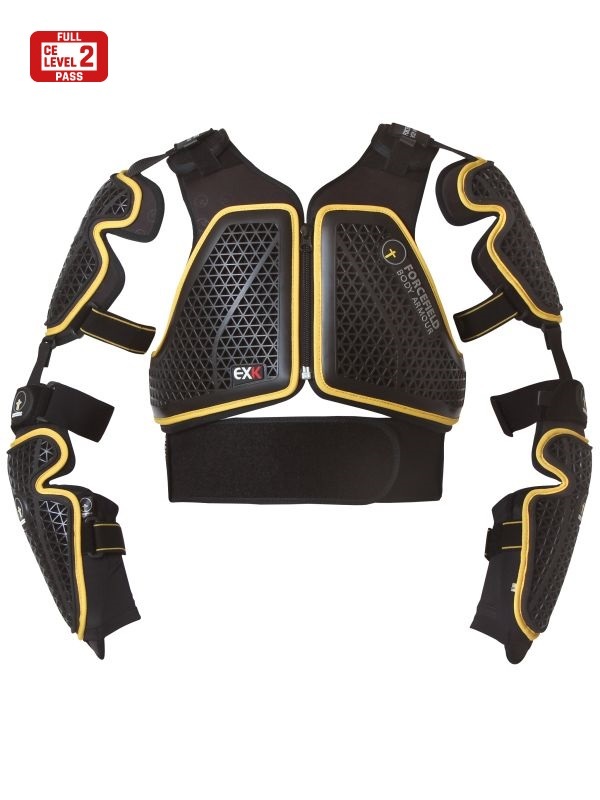 If you're worried about your loved one, buy yourself some peace of mind with this well-designed armour for chest, shoulders and elbows. Reduce the risk of injury with this durable, flexible and comfortable extreme action body protection.
RRP $574.95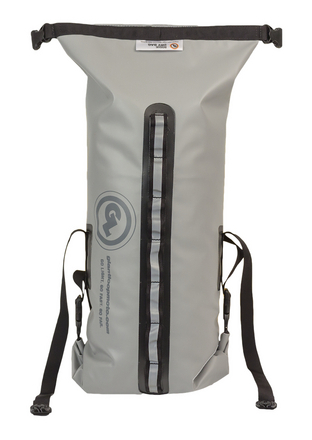 Another all-time favourite, Giant Loop's Rogue Dry Bag is an easy solution to motorcycle packing for everyone's off-road adventures. Made to attach to any bike, gear can be accessed by both ends, for much more efficient camping and riding.
RRP $95.00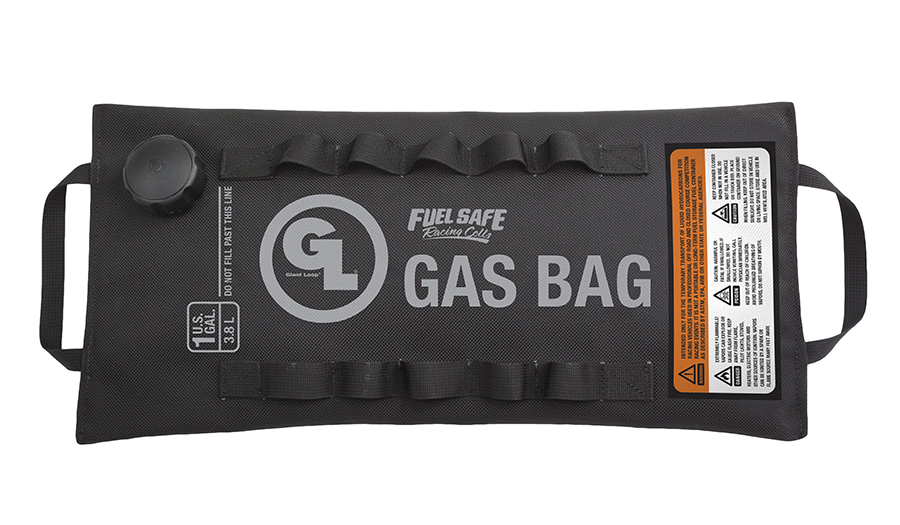 Don't let your friend or loved-one get stranded out there! This award-winning Giant Loop fuel bladder is a fully collapsible and reinforced container that packs down small, and won't let them down on their adventure.
RRP $355.00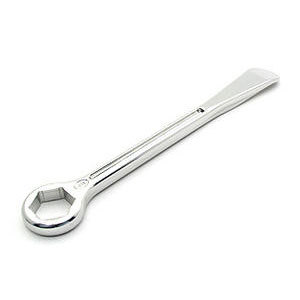 On a budget? Consider this aluminium tyre spoon and axle nut hex spanner, a great and handy two-in-one tool that any motorcyclist will be thrilled to have when they need it!
RRP $44.95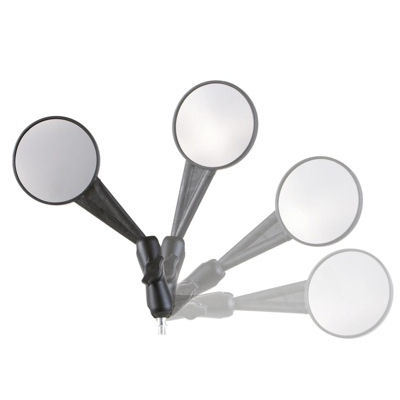 These enduro mirrors are virtually indestructible, made from reinforced Zytel. Easy to fold, remove, or swap between bikes, they're a perfect off-road rider gift or stocking stuffer!
RRP $45.00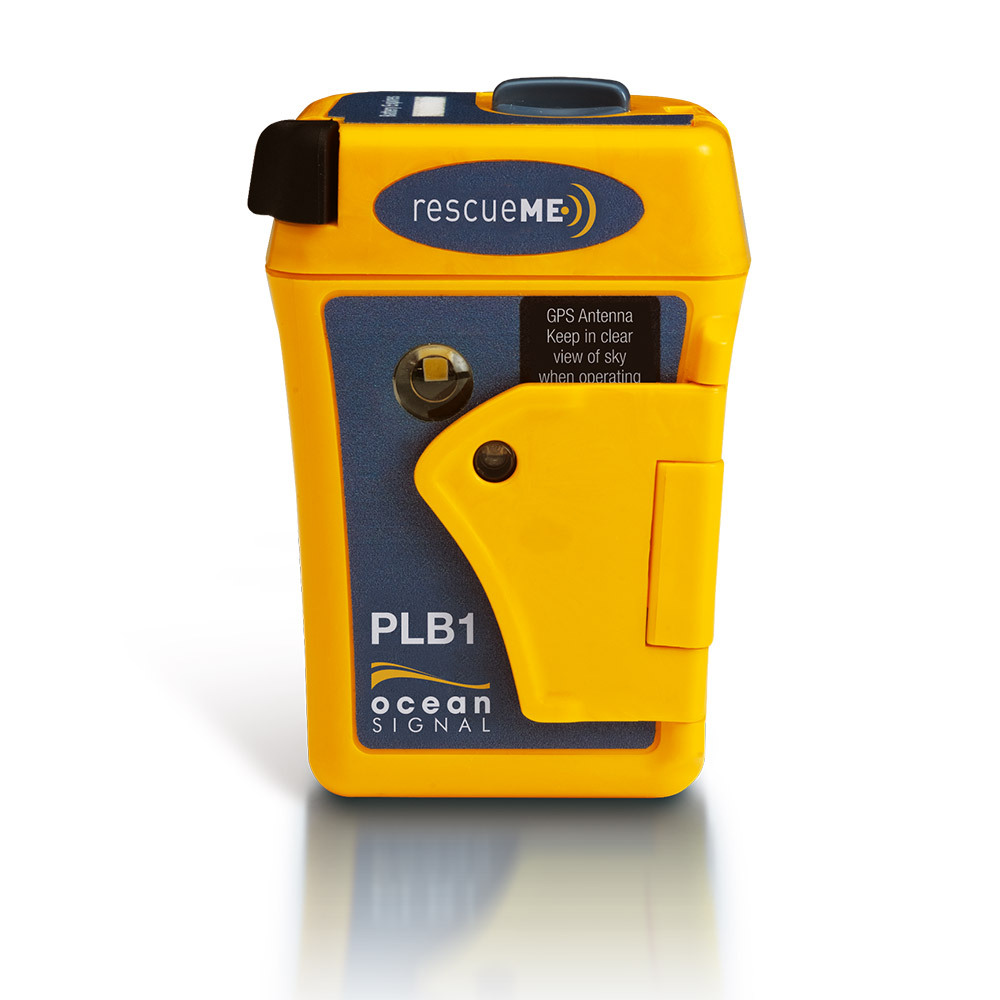 If you often find yourself worried about your fav two-wheeler, this is the gift for (both of) you. With worldwide coverage, help is at the push of a button via satellite signal to rescue coordinators.
RRP $399.00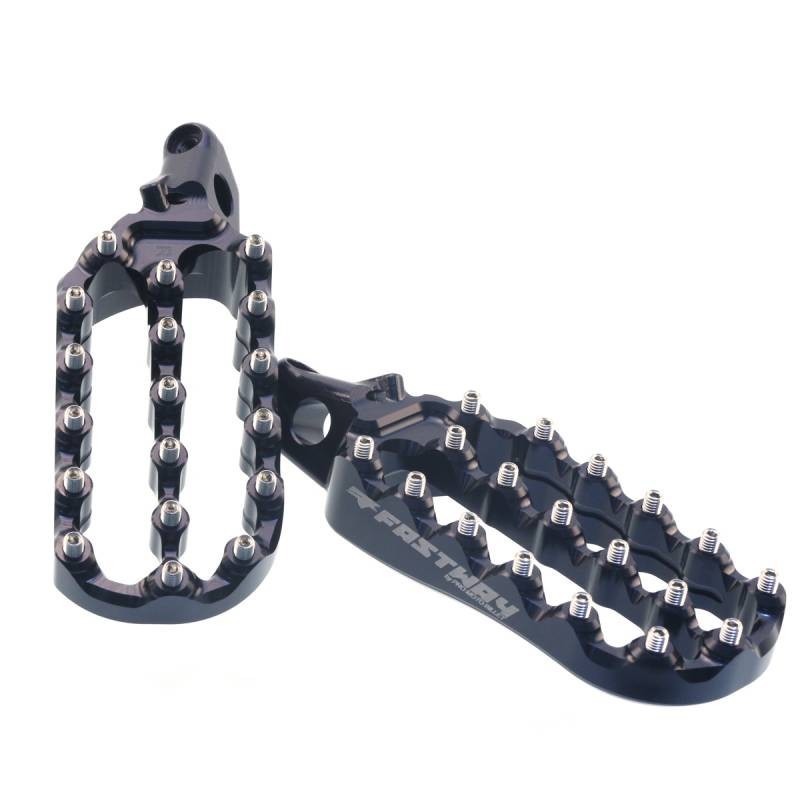 Gift some bike bling with these shiny Fastway Adventure Footpegs, offering superior comfort and control for riders ripping through whatever the trail throws their way! Check out the full selection of Fastway Adventure Footpegs too, fitting a wide range of bikes.
RRP $386.00
Still not sure what to get? Check out our other gift ideas, here, or give them the gift of choosing for themselves with an Adventure Moto gift voucher from $20 to $500! Send a personalised Christmas message with your gift certificate and select the date of arrival for the 25th of December!
---
Products In This Article
---
Leave a comment